Event Dates
A list of all our forthcoming events. Please click on the event for further information.
November: Tuesday 7th, The Birmingham Repertory Theatre 12 Noon-2pm

Time - Registration 11.00am for a prompt 11.15am start

Presenter - Chris Blunt From Broken Stones

Topic - Taming The GDPR Monster - Why It's Not That Scary...

Synopsis:There will be a lot of people out there trying to charge you a fortune and rip you off, scare mongering and giving out false information about the whole GDPR elephant that's coming in the new year. Find out in under 45 minutes the key facts you need to know about GDPR and how you should prepare for it.(Hint: It's not as scary as you think!)Content:Getting prepared is not that difficult and not that scary. There is some clear documentation you need to put in place. There are some simple things you need to do to make sure your IT systems are protected. There is some training you need to give your staff and there is some information you need to give out.About The Presenter:Chris heads up brokenStones, which is fast becoming one of the leading IT Support companies in the country for helping educating small businesses on Cyber Security & GDPR and helping them implement the controls and procedures needed to comply with GDPR. He's spoken on stage to 700 people, a former Entrepreneur of the Year, he's published two books and can often be found walking his beloved border collie Donald through Lichfield City centre on a lunchtime...

December: Wednesday 6th, The Birmingham Repertory Theatre 12 Noon-2pm

Time -

Presenter -

Topic -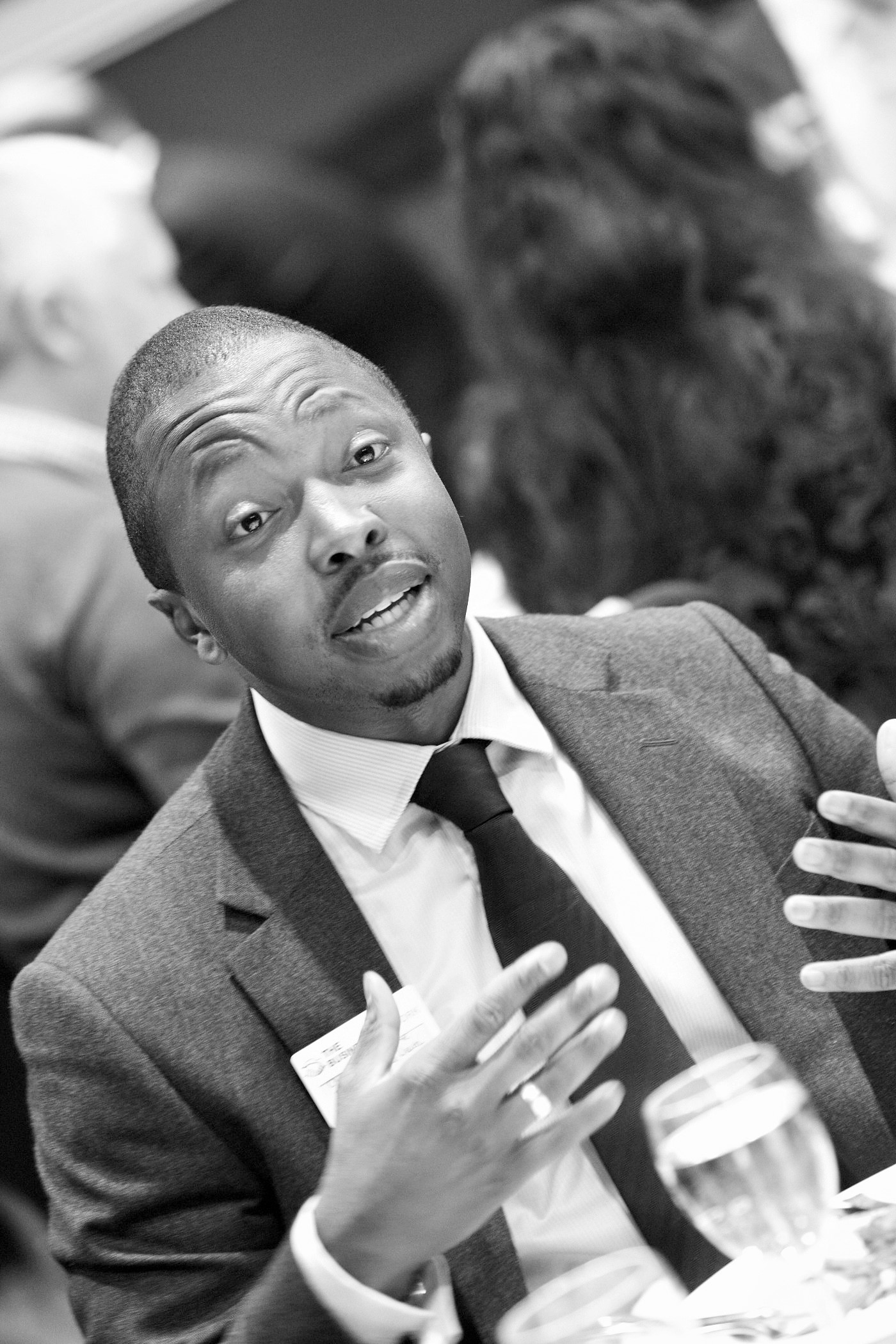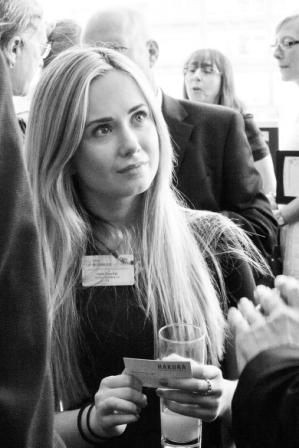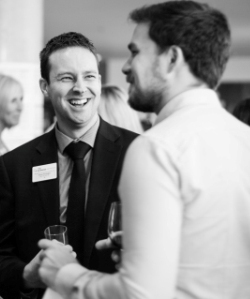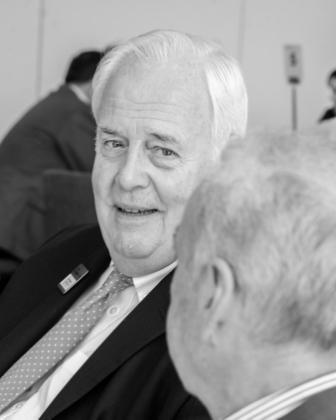 Photographs by Shoot Me Studios
Come and join us at
OUR NEXT EVENT
Tuesday 7th November
The Birmingham Repertory Theatre 12 Noon-2pm
What members and guests say
"Just wanted to drop you a quick line to compliment you on a most wonderful networking lunch today. I have attended a number of networking events during my career, but today's event was one of the most enjoyable for me. The relaxed atmosphere and informal lunch in such a wonderful location was enhanced even more by chatting with a number of inspiring and creative individuals."
Jeni Morris
NMW Direct Ltd
"I thought the event was extremely well organised and all of the guests engaging."
Paul Colder
Evac Chair International Ltd