Our next Birmingham event
Wednesday 12th July
Macdonald Burlington Hotel 12 Noon - 2.00pm- Birmingham
Seminar
Time - Registration from 10.30am for Seminar starting promptly at 11.00
Presenter - Graeme Chaplin - Agent, West Midlands and Oxfordshire
Topic - The Bank of England - How it Maintains Monetary and Financial Stability
What is the outlook for the U.K. Economy in the current environment of uncertainty?

The Bank has twelve Agents based around the UK. Their primary role is to assess economic and financial conditions affecting businesses in their area.

The Agencies are the Bank's "eyes, ears and voice" in the regions, collecting information about trends and developments across the country, and explaining the Bank's policy decisions to local businesses, industry and labour groups.


Graeme was appointed as Agent for the West Midlands & Oxfordshire in November 2008.

He joined the Bank in 1992 and has undertaken a variety of roles in Threadneedle Street, including banking supervision, economic analysis and financial stability monitoring.

From 2001 to 2008 he was the Bank's Deputy Agent for North West England.

Cost
Members - £39.90 - Book Here
Non Members - £39.90 - Book Here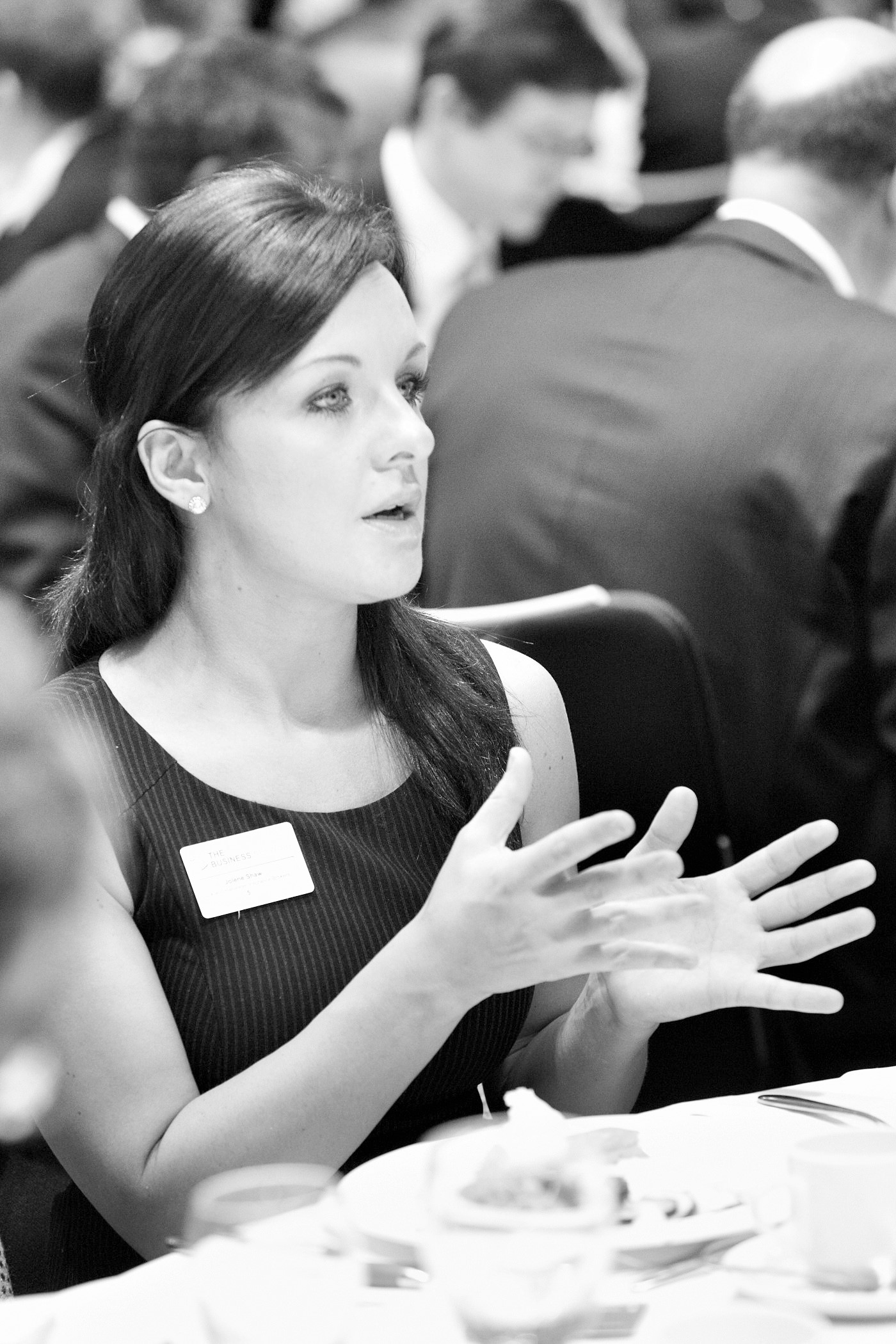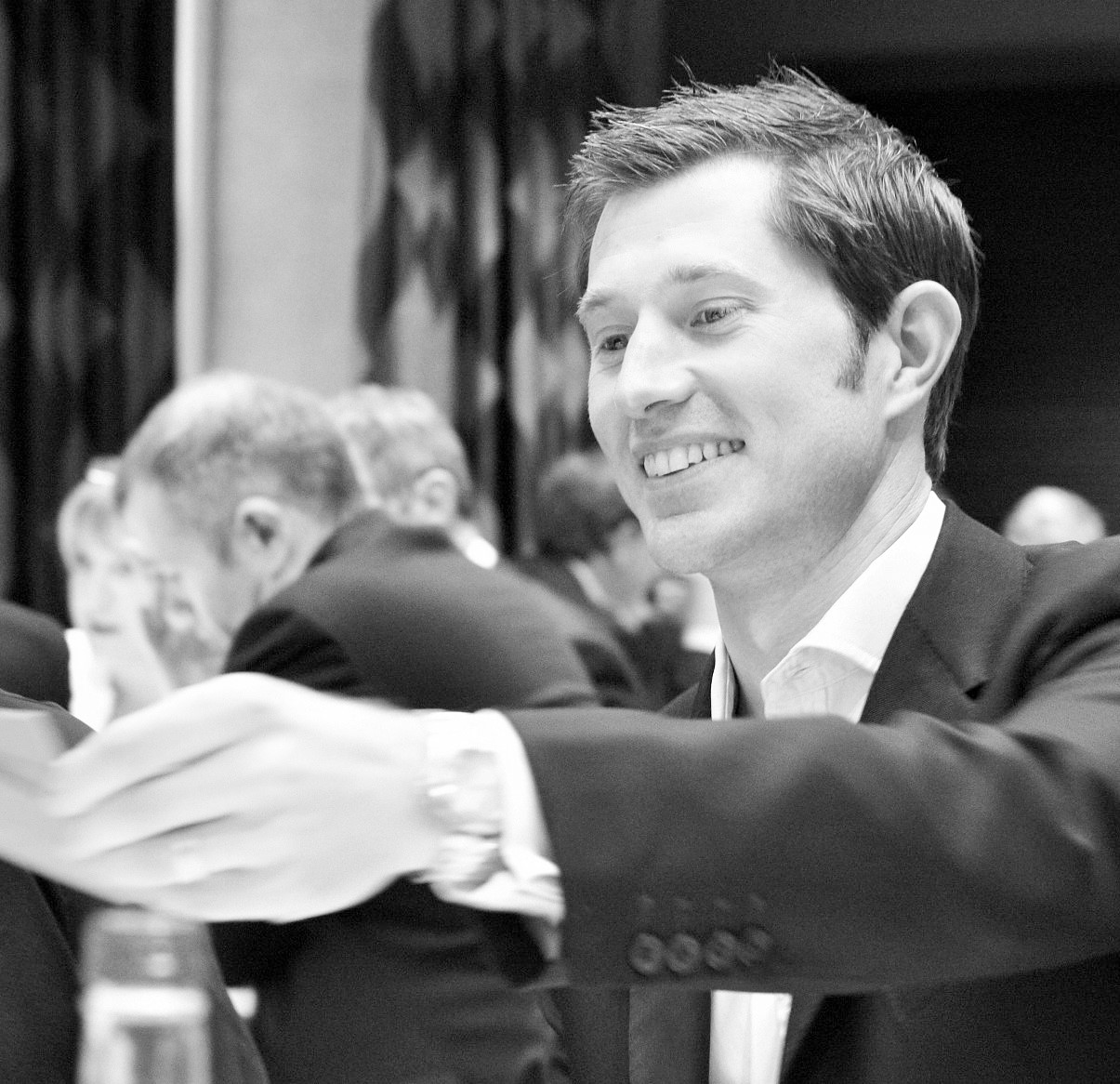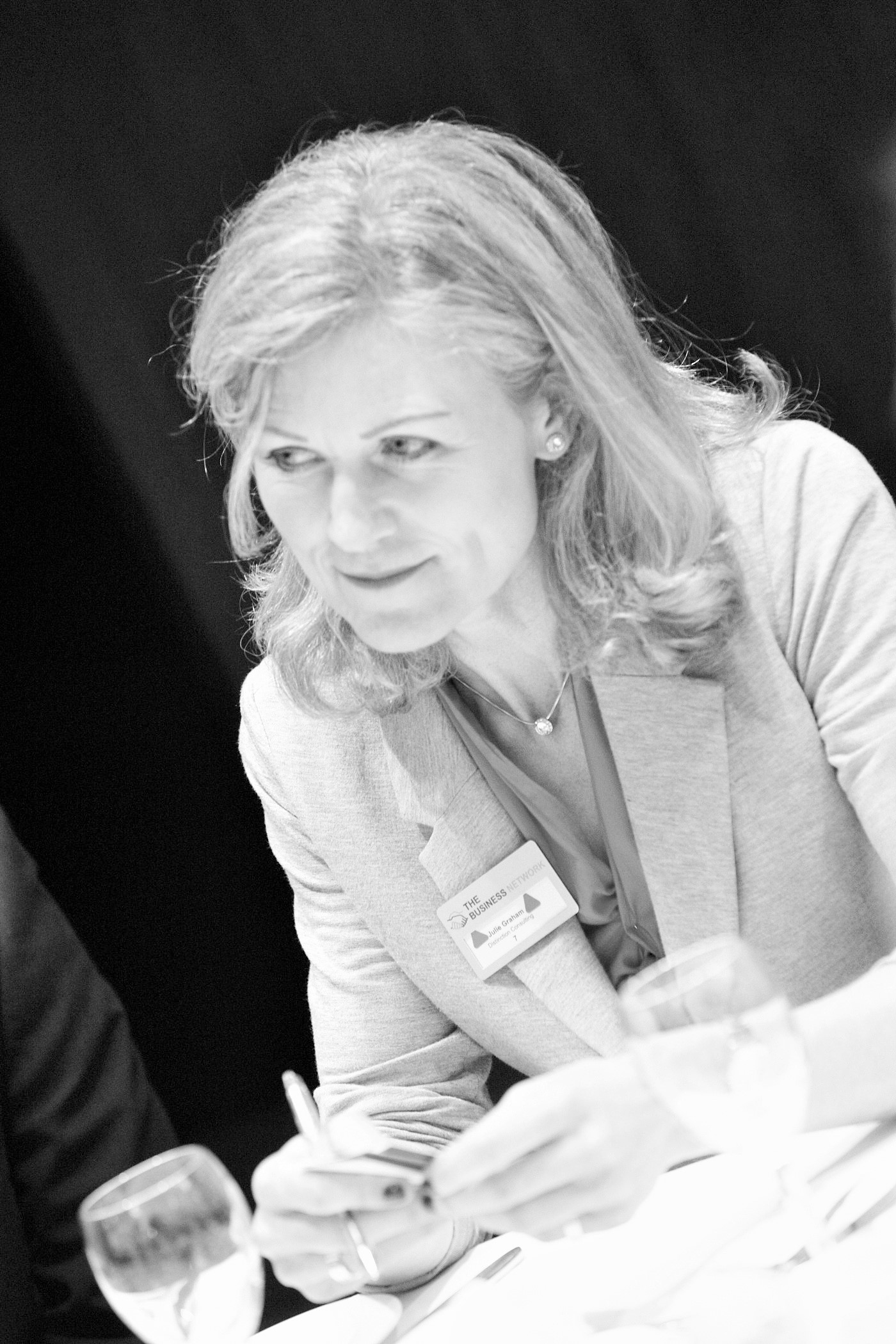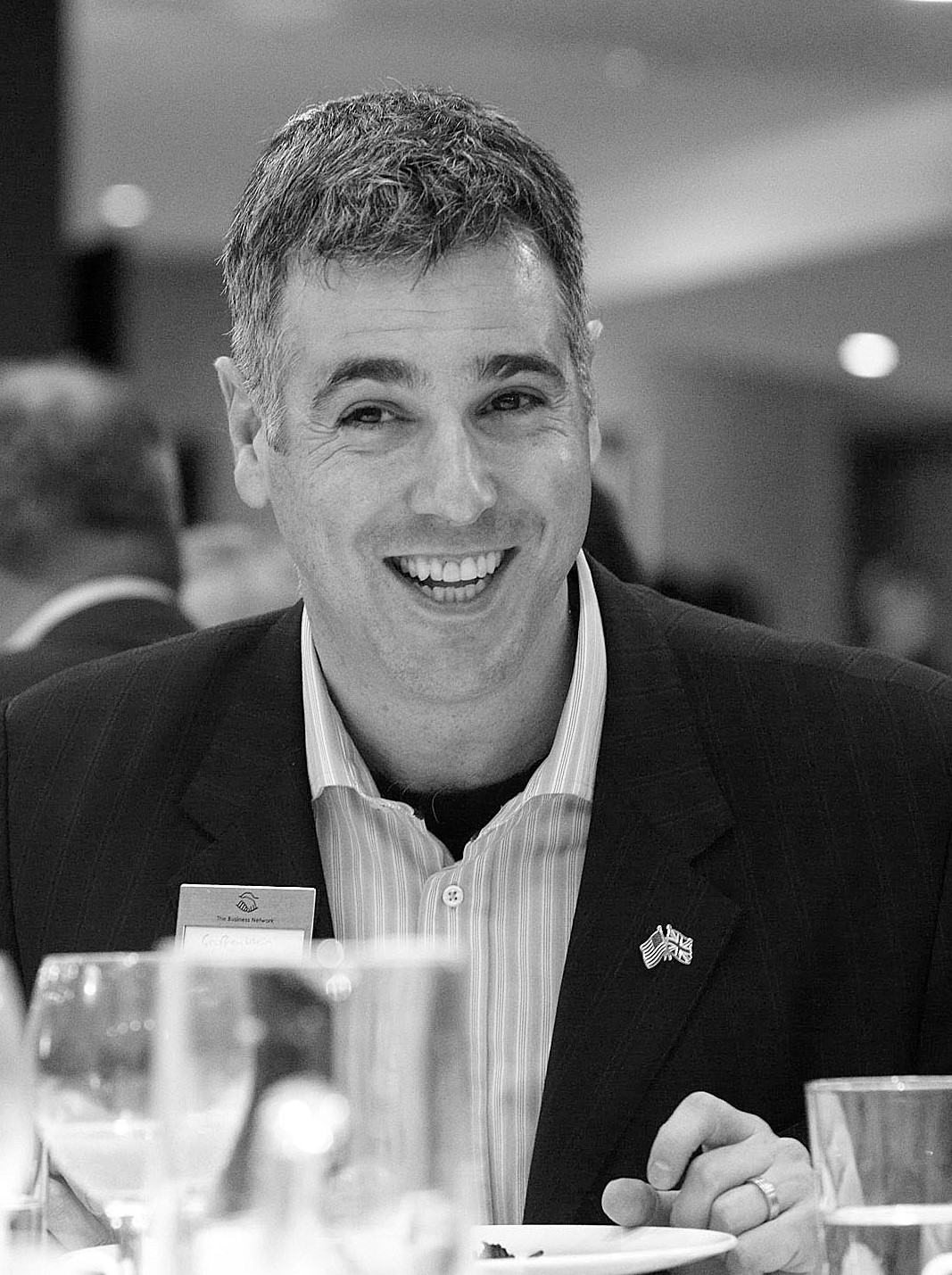 Come and join us at
OUR NEXT EVENT
Wednesday 12th July
Macdonald Burlington Hotel 12 Noon - 2.00pm
What members and guests say
"The whole event was inspirational."
Maggie Ford
Spring Rites Speaking Skills
"The Business Network is the perfect forum for forging new long term professional relationships leading to increased sales and mutually beneficial business. It is great to be part of such an active team of members all assisting one another in such a proactive and effective way ably led by a fabulous leadership focused on developing new business generation which would otherwise not happen."
Simon Martin
Power Solutions UK Ltd