Networking Events
A list of dates for all our forthcoming networking events. Please click on the event for further information.
November: Thursday 5th, Virtual Networking Event, 9.45am - 12.00 noon

Time - Registration 9.45am for a prompt 10.00am start

Presenter - Warren Free from Zenzero

Topic - How Microsoft Teams Enhances Productivity, Efficiency & Communication

About Our Virtual Networking Event:

Our Virtual Networking Event will be hosted using Zoom. All attendees will receive a link after payment has been made via your booking confirmation to access the event on the day. The event will begin at 9.45am for a 10.00am start with an optional 30 minute business seminar (see details below). After the seminar and everyone has arrived there, will be an introduction by Business Network Brmingham host, Simon Coy, before everyone will go to their separate virtual "Tables" for introductions and a round table conversation. As always the "Tables" will be planned in advance. This will be followed by our 10 minute speaker and finally a series of pre-arranged member offers / announcements before we close the meeting at 12.00 noon. You won't need to rush away as the room will remain open for networking.

Seminar Synopsis:

Flexible working is here to stay. Businesses worldwide are turning to tools like Microsoft Teams as they become central to day to day operations. This seminar will give you an insight into how organisations are increasing productivity, saving operational costs and improving customer communications by utilising powerful features inside Microsoft Teams.

Content:

Looking to lockdown for future efficiencies
Has productivity been improved?
Enabling wellbeing in the new normal

About The Presenter:

Specialising in Unified Communication, Warren Free has joined Zenzero to assist business with their journey as traditional voice services and IT comm merge. A former support engineer, Warren was part of the advisory board with Microsoft globally for their launch of Microsoft Teams Business Voice here in the UK. He works closely with organisations to extrapolate their requirements and current pains from their existing communications solutions, then looking at the technology available and how it can be used to achieve those goals. Delivering solutions for customers from small business SOHO deployments right through to large enterprise call centre solutions.

December: Thursday 3rd, Virtual Networking Event, 9.45am - 12.00 noon

Time -

Presenter -

Topic -

January: Thursday 21st, Virtual Networking Event, 9.45am - 12.00 noon

Time -

Presenter -

Topic -

February: Thursday 11th, Virtual Networking Event, 9.45am - 12.00 noon

Time -

Presenter -

Topic -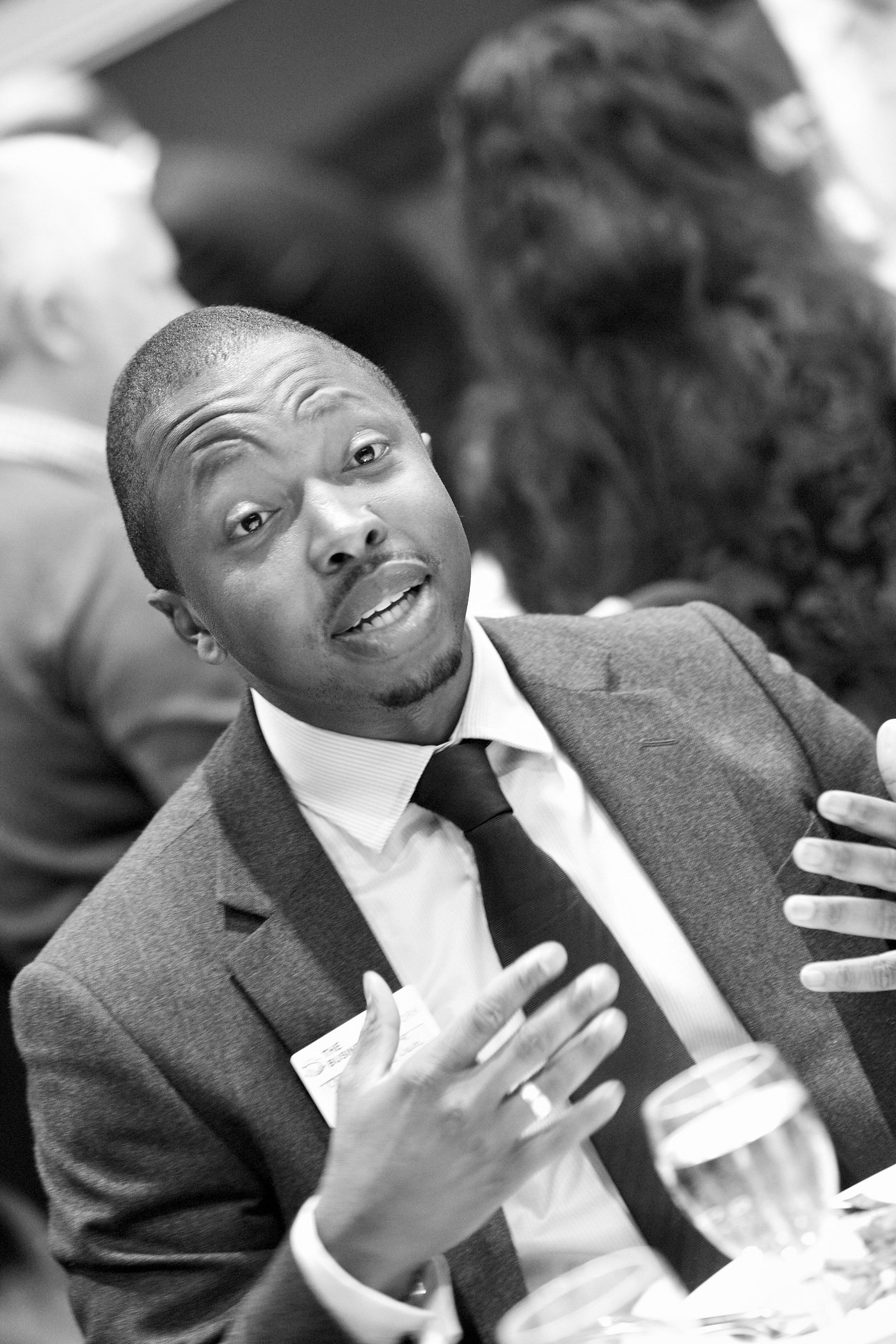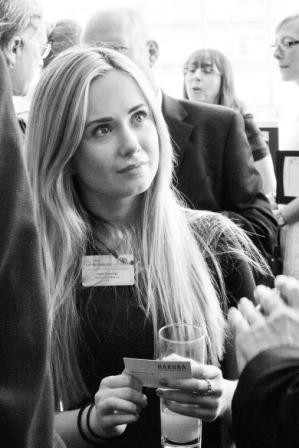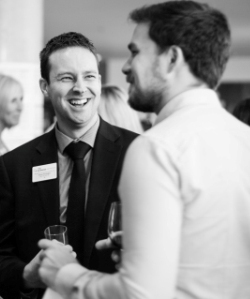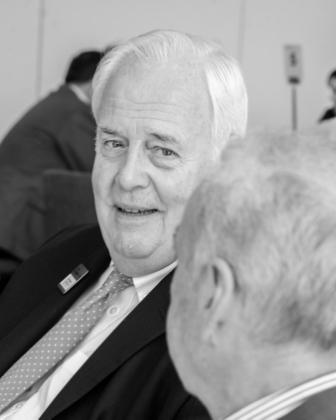 Photographs by Shoot Me Studios
Come and join us at
OUR NEXT EVENT
Thursday 5th November
Virtual Networking Event, 9.45am - 12.00 noon
What members and guests say
"I use business networking extensively to build new business and so I come across all types of Networking Companies. To say that The Business Network stands head and shoulders above the rest is only telling it how it is. The format is excellent and relaxing which get the best out of everyone. I can heartily recommend Business Network."
Moray Newberry
Monitor Marketing Ltd.
"I thought the event was extremely well organised and all of the guests engaging."
Paul Colder
Evac Chair International Ltd