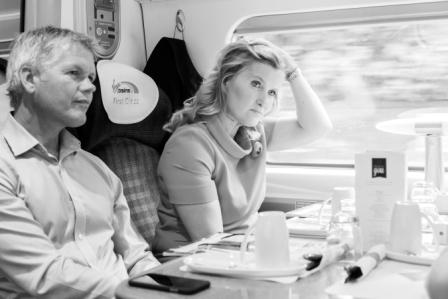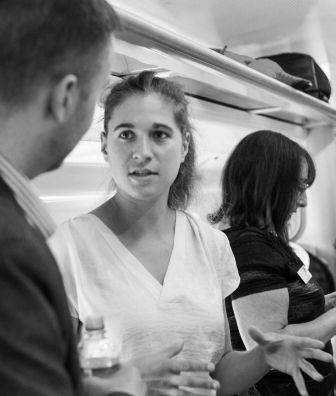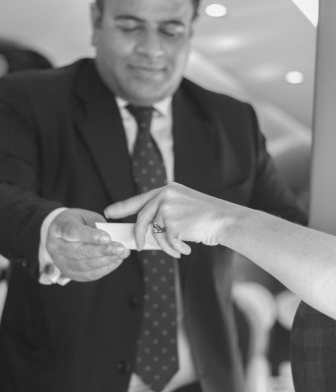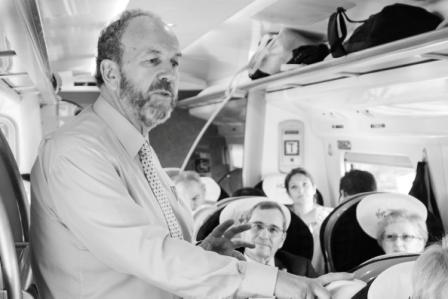 Photographs by Shoot Me Studios
Come and join us at
OUR NEXT EVENT
Thursday 3rd September
Virtual Networking Event, 9.45am - 12.00 noon
What members and guests say
"Having heard stories of how these events are run I went in with high expectations, but my experience far exceeded what I had imagined. From initial greeting to final farewell the event continued to surprise me. There is a wide variety of business sectors to talk to. "
Rich Hancock
RagTag Developments Ltd
"Thanks again for enabling an atmosphere where it is so easy to meet the right sort of people and do business."
Carole Fossey
Carolefossey.com