News
or click here for Member Offers
The Return Of Face-To-Face Lunch Events
The Business Network Birmingham is planning a full schedule of socially distanced, low risk Face-To-Face networking lunch events from January 2021.
Following on from a successful trial event in October, The Business Network Birmingham will return to hosting Face-To-Face networking lunch events from January 2021, subject to Government regulations at the time.
The events will include a socially distanced seminar, 2 course networking lunch on 2 metre socially distanced tables of 8 to allow members and guests to meet again without a mask and build those crucial business relationships after almost a year of virtual events. We will, of course, also be holding monthly virtual events via Zoom for those unable to attend. The lunches will be resticted initially to a maximum of 24 places to comply with the regulations. Safe "Meet Zones" will also be set up to allow cross-table networking to take place away from the lunch tables.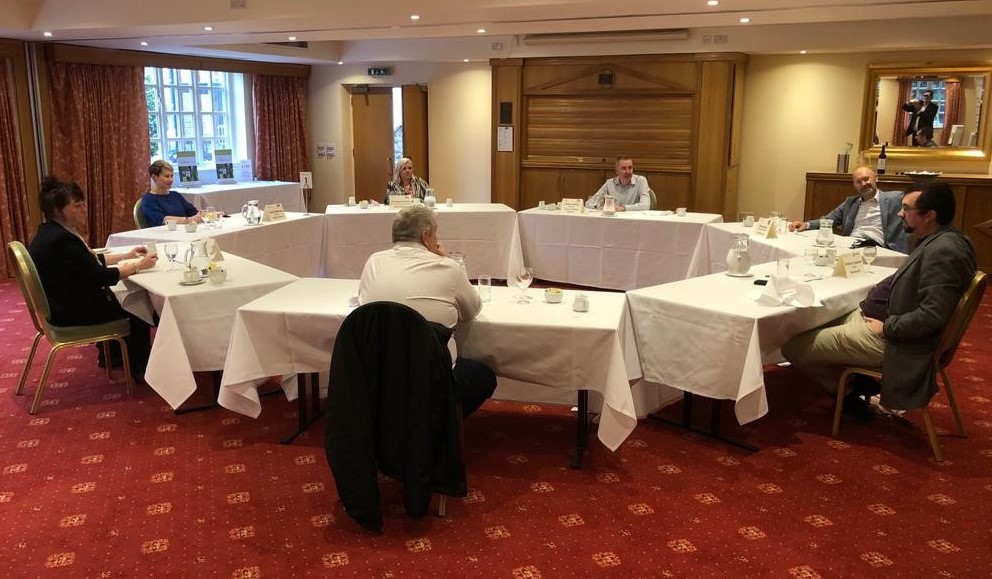 To ensure safety, everyone attending will required to follow strict rules:
Wear A Mask On Arrival At The Venue
Sanitise Hands & Temperature Checks Before Entering The Room
Remove Mask Only When Seated At The Socially Distanced Lunch Table
No Cross Table Networking Except In The Designated "Meet Zones"
We are confident that these events can go ahead in a safe, low risk environment enabling senior contacts once again meet and network together to build high quality business relationships.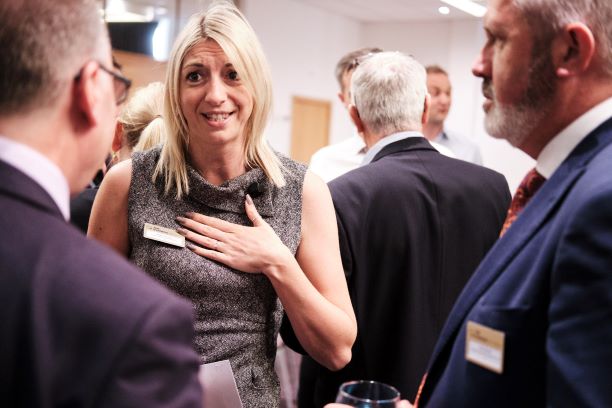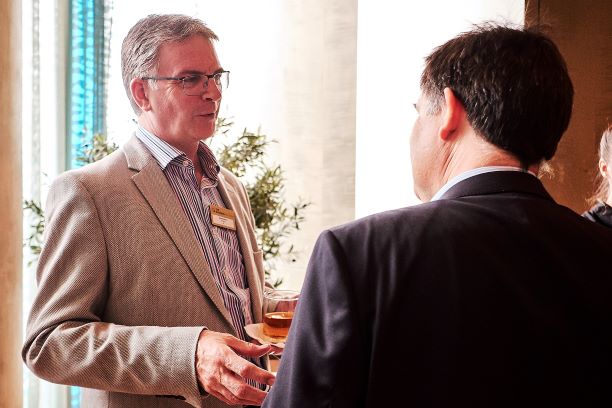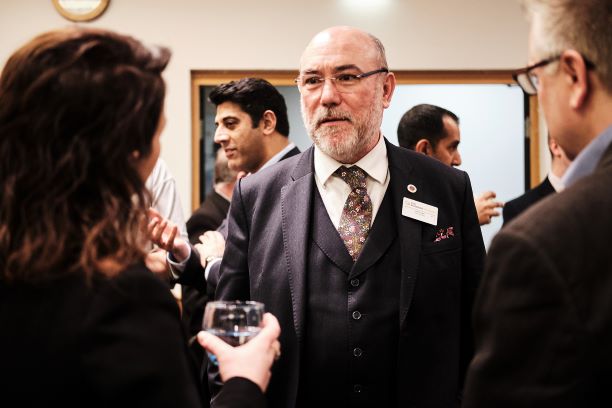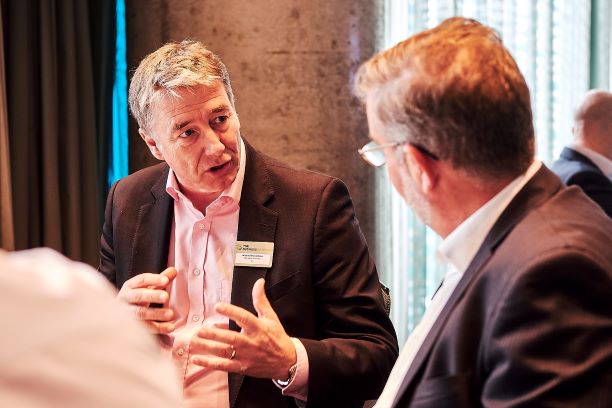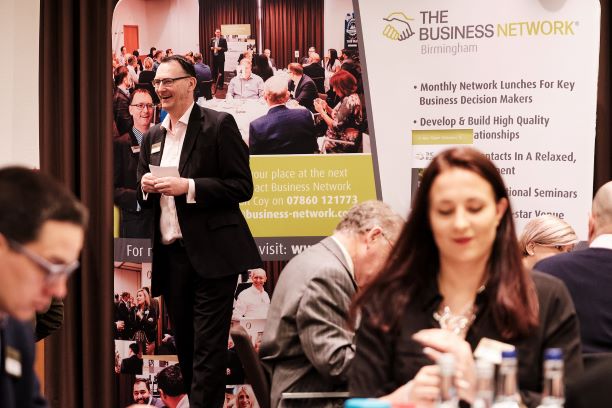 Photographs by Stuart James from EmotiveEye
Come and join us at
OUR NEXT EVENT
Thursday 18th February
Virtual Networking Event, 10.30am - 12.00 noon
What members and guests say
"I use business networking extensively to build new business and so I come across all types of Networking Companies. To say that The Business Network stands head and shoulders above the rest is only telling it how it is. The format is excellent and relaxing which get the best out of everyone. I can heartily recommend Business Network."
Moray Newberry
Monitor Marketing Ltd.
"Thanks again for enabling an atmosphere where it is so easy to meet the right sort of people and do business."
Carole Fossey
Carolefossey.com