News
or click here for Member Offers
'Network on the Move' - The Return Journey with Virgin Trains
On Thursday 27th August 2015 members of The Business Network London Central group had the opportunity to travel to Manchester, in a private first class carriage with Virgin Trains, to meet members of the long established Business Network Manchester.
The event marked the 'return journey' of one made in 2013 when a Manchester group travelled to the newly established London network. Helen Bennett, Owner and Director of The Business Network said, "the first trip was such a success, and now the London group has grown to over 100 members, it seemed a great opportunity to run the return journey". "The idea of 'Networking on the Move' has always appealed to me", said Helen, "and we are in a unique position where we can broker introductions between the two business communities".
As well as the private first class carriage on Virgin Trains, executive transfers were provided in Manchester by Professional Chauffeur Services (PCS), who took the London group on to the Networking Event at The Lowry Hotel.
The trip also provided the focal event for the launch of the latest Benefit of Membership for all Business Network Members; a 20% discount on all Virgin Trains Advanced Fares on their West Coast Routes.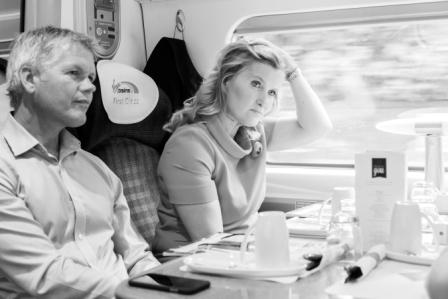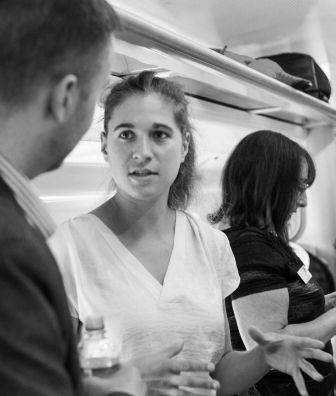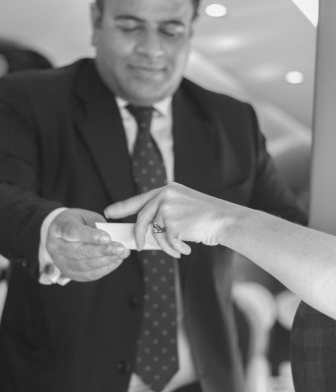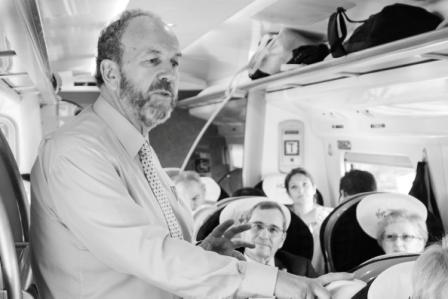 Photographs by Shoot Me Studios
Come and join us at
OUR NEXT EVENT
Thursday 16th August
Radisson Blu Birmingham, 12.00 noon - 2.00pm
What members and guests say
"I thought the event was extremely well organised and all of the guests engaging."
Paul Colder
Evac Chair International Ltd
"I joined The Business Network Manchester over a year ago and took the time to get to know the network Members there. After about 5 months we won our first contract, and since then we?ve generated a constant flow of referrals and met many new decision makers and business contacts. It?'s not just been the attendees that we?'ve worked with, they have suggested our services to their contacts, so it's networking in the real sense of the word. "
Vicki Culverhouse
Straightahead UK Ltd