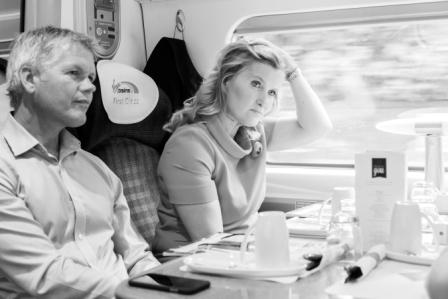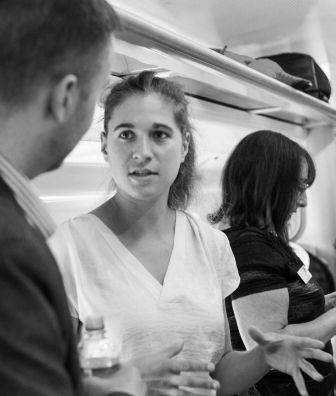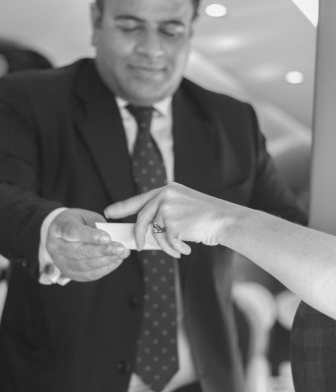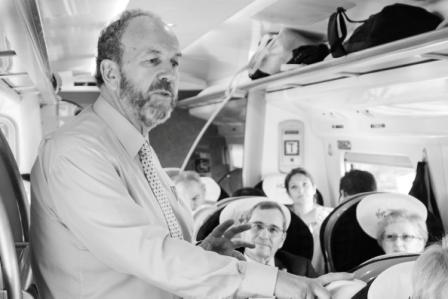 Photographs by Shoot Me Studios
Come and join us at
OUR NEXT EVENT
Thursday 15th November
Radisson Blu Birmingham, 12.00 noon - 2.00pm
What members and guests say
"I thought the event was extremely well organised and all of the guests engaging."
Paul Colder
Evac Chair International Ltd
"I have been a Business Network Member for many years, probably over 10 years now. It has a relaxed and yet structured environment in which to meet like minded business people who were keen to build long standing relationships rather than score a quick sale. I have obtained significant referrals from Network members, and have purchased services from members with great success. "
Helen Brown
Slater Heelis LLP