Our next Birmingham event
Thursday 20th September
Radisson Blu Birmingham, 12.00 noon - 2.00pm- Birmingham, B1 1BT
Seminar
Time - Registration 11.00am for a prompt 11.15am start
Presenter - Maggie Ford from Spring Rites Productions
Topic - Speak The Speech
Synopsis:

This interactive and enjoyable seminar will address issues concerning confidence when presenting, being easily heard & understood and engaging your audience - whether in a boardroom, at an interview or presenting your business. RADA trained voice and speech expert Maggie Ford will give you essential tips to be able to speak with confidence and clarity.

Content:

I pant, I sink, I expire. Is this what happens to you when faced with speaking in public? HELP is at hand...!!

When you are presenting your business, or trying to make an impact at a Board meeting, does your voice let you down? Your throat dies up, you can't seem to breathe properly, you are not sure that you can be heard - and anyway you think you sound very boring. This intensive interactive session will give you essential tips to be able to speak with confidence and clarity whether in the work place, on the phone, with clients or addressing a meeting.

About The Presenter:

Maggie Ford was trained at RADA and spent many years as an actor working in theatre and television. She then concentrated on directing and did several episodes of East Enders, Doctors as well as writing and directing her own film and theatre productions. She has also taught and directed in several major drama schools. Her Speaking and Presentation Skills has led her to working with a wide variety of clients including Lincolnshire County Council Tourism, HSBC, major firms of solicitors and in the last 5 years, extensive work with PhD graduates at Manchester University.
Cost
Members - £42.00 - Book Here
Non Members - £42.00 - Book Here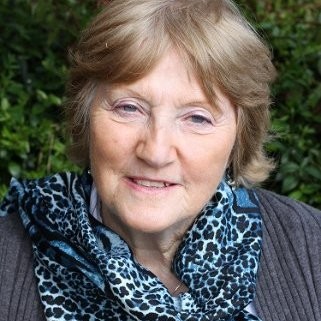 Maggie Ford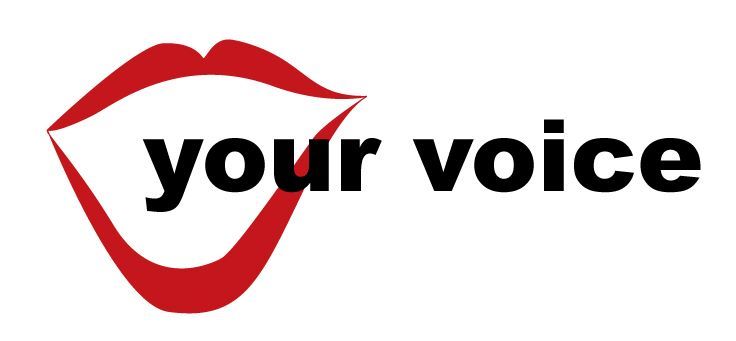 Come and join us at
OUR NEXT EVENT
Thursday 20th September
Radisson Blu Birmingham, 12.00 noon - 2.00pm
What members and guests say
"Having heard stories of how these events are run I went in with high expectations, but my experience far exceeded what I had imagined. From initial greeting to final farewell the event continued to surprise me. There is a wide variety of business sectors to talk to. "
Rich Hancock
RagTag Developments Ltd
"Having had the privilege of speaking at two of The Business Network events I only need one word to describe how they are organised, promoted and staged - BRILLIANT!"
Michael Heppell
Michael Heppell Ltd