Our next Birmingham event
Thursday 19th July
Radisson Blu Birmingham, 12.00 noon - 2.00pm- Birmingham, B1 1BT
Seminar
Time - Registration 11.00am for a prompt 11.15am start
Presenter - Louise Mosley from NB Coaching
Topic - How To Sell The Way People Want To Buy
Synopsis:

We have all encountered pushy sales people and cold calling which leaves us feeling irritated and disengaged. On the flip side we also have trusted suppliers and individuals where the conversation flows, the experience is positive and we continue to do business with them time and time again. So what is it about these contrasting interactions that leads to such different outcomes?

We all like to be communicated with in different ways. Once you understand your style & can recognise others' styles, this promotes better relationships, more productive conversations and improves business.

Content:

During this interactive seminar we will start to uncover:

* Your own preferred communication style
* How to quickly identify and align with how your customers like to buy
* How to build rapport & trust with prospects to win new business

About The Presenter:

Louise been involved in the field of Coaching and Personal Development for over 20 years and now works with clients from across the globe supporting them to achieve their personal & business goals. Her breadth of experience, working in a diverse range of industries, countries and cultures allows her to view teams and businesses from a unique perspective.

With over 13 years' experience in sales and marketing for a major pharmaceutical company and 5 years working overseas in the hospitality industry she had the opportunity to manage and develop many teams, frequently taking them from a disparate group of individuals and developing them to become high performing teams.

She currently works with individuals and teams to identify their areas of strength, both individually and as a team and develops strategies to ensure all work in a cohesive manner to achieve personal and company objectives.
Cost
Members - £42.00 - Book Here
Non Members - £42.00 - Book Here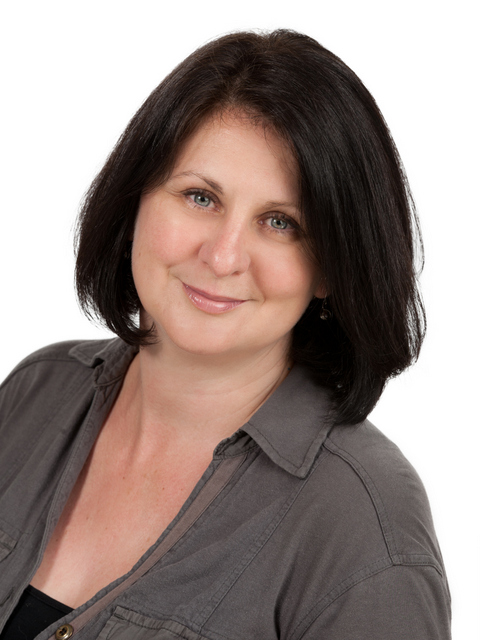 Louise Mosley


Come and join us at
OUR NEXT EVENT
Thursday 19th July
Radisson Blu Birmingham, 12.00 noon - 2.00pm
What members and guests say
"I joined The Business Network Manchester over a year ago and took the time to get to know the network Members there. After about 5 months we won our first contract, and since then we've generated a constant flow of referrals and met many new decision makers and business contacts. It''s not just been the attendees that we''ve worked with, they have suggested our services to their contacts, so it's networking in the real sense of the word."
Vicki Culverhouse
Straightahead UK Ltd
"The whole event was inspirational."
Maggie Ford
Spring Rites Speaking Skills