Our next business networking event in Birmingham
Thursday 13th February
Novotel Birmingham Centre, 12.00 noon - 2.00pm- Birmingham, B1 2HT
Seminar
Time - Registration 11.00am for a prompt 11.15am start
Presenter - Helen Gordon from Woodshires Business Solutions
Topic - 2020 The Year For A Tax Vision
Synopsis:
Did you know that 70% of all eligible companies are not claiming R&D tax credits, because it's misunderstood! This is also similar for property tax. This seminar will educate you to understand why and how to solve the problem!

Content:
The seminar will unravel the mysteries of many ways that companies are eligible to claim back money that they may not know is available.
R & D Tax Credits
Stamp Duty land tax (SDLT)
Capital Allowances
Land remediation
About The Presenter:
Helen Gordon is a Director at Woodshires Business Solutions and has worked in the business for 2.5 years. Woodshires are a Birmingham based specialist tax consultancy working with industry leading advisers. Helen and the team offer unique services to businesses and professionals in discussing and consulting on up to 12 specialist tax allowances, reliefs & credits that may result in substantial monetary benefit.
Helen and the team have substantial experience in the manufacturing, distribution, investment and financial markets; she helps businesses recognise where the potential for each tax allowance exists within their own business. To maximise the benefits, they utilise our recognised specialist advisers to provide a compliant tax report which enables a reduction or reclamation of tax.
Cost
Members - £47.40 - Book Here
Non Members - £47.40 - Book Here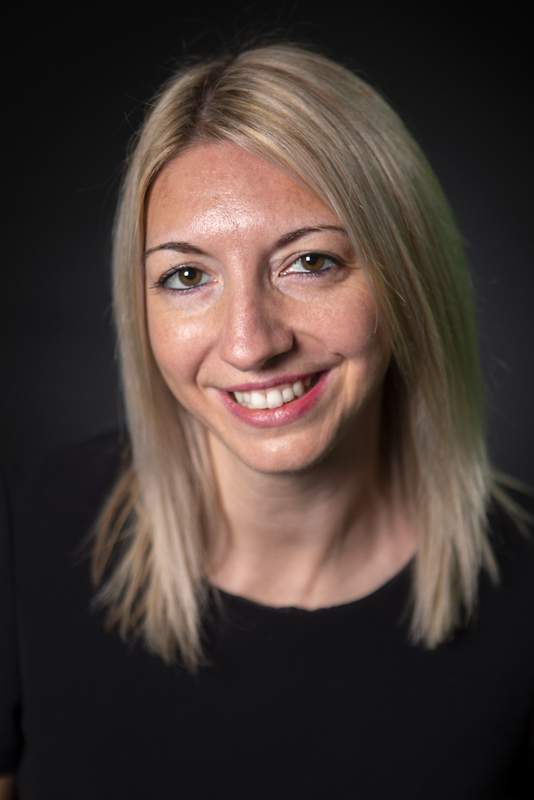 Helen Gordon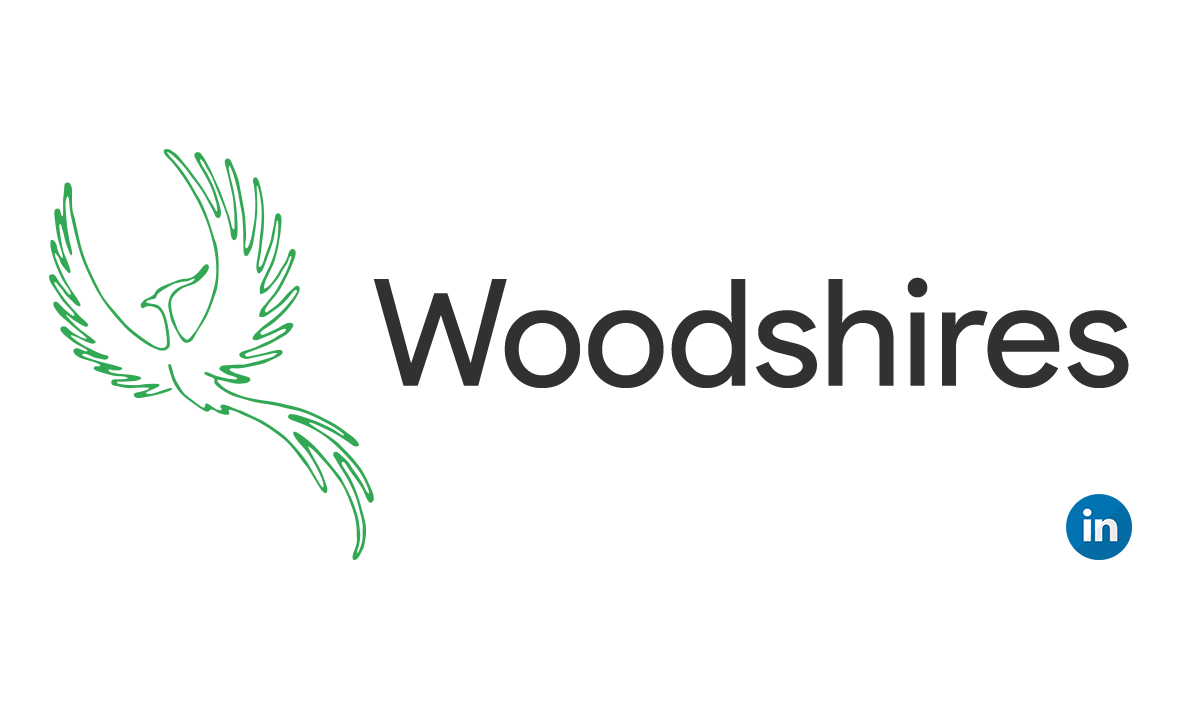 Come and join us at
OUR NEXT EVENT
Thursday 13th February
Novotel Birmingham Centre, 12.00 noon - 2.00pm
What members and guests say
"You run a tight, professional show - there is no other network organisation like it."
Ian Rothwell
R W Learning Ltd
"The reason that I am joining The Network is quite simply you have an excellent model, and having attended many networking events I feel that yours is by far the best structured to actually achieve outcomes for the members."
Lisa Styles
Corporate Accountancy Solutions Ltd