Our next Business Network Birmingham Virtual Event...
Thursday 3rd December
Virtual Networking Event, 10.30am - 12.00 noon- Via Zoom
Seminar
Time - Registration 9.45am for a prompt 10.00am start
Presenter - Steve Woods from The Golf Performance Hypnotist
Topic - Relax Your Way Into A Resilience Mindset
About Our Virtual Networking Event:
Our Virtual Networking Event will be hosted using Zoom. All attendees will receive a link after payment has been made via your booking confirmation to access the event on the day. The event will begin at 9.45am for a 10.00pm start with an optional 30 minute business seminar (see details below). After the seminar and everyone has arrived there, will be an introduction by Business Network Birmingham host, Simon Coy, before everyone will go to their separate virtual "Tables" for introductions and a round table conversation. As always the "Tables" will be planned in advance. This will be followed by our 10 minute speaker and finally a series of pre-arranged member offers / announcements before we close the meeting at 12 noon. You won't need to rush away as the room will remain open for networking.
Seminar Synopsis:
In our seminar this month you are going to learn a little about how Hypnosis works and how you can use it in business from renowned Hypnotist Steve Woods. Not only will you learn about it, you will also join in with a relaxing, guided focus session to help bring about clarity, structure and resilience in your business and your life, NOW!
Content:
Introduction to Steve Woods
What is Hypnosis?
How can it help my resilience?
Practical session of calm relaxation and focus on clarity, structure and resilience.
About The Presenter:
Steve Woods has been helping people by making use of Hypnosis techniques for 16 years. During this time he has worked in all the therapeutic areas and more recently in the world of sport and business performance, in particular golf. To perform we need to demonstrate resilience and over the years Steve has helped staff members at Homeserve, Staffordshire Water, Wolverhampton College and even Doctors at the British Medical Association to name a few, learn how to look after themselves so they can perform at their best every day.
Cost
Members - £9.60 - Book Here
Non Members - £10.80 - Book Here
Virtual Event includes...
30 Minute Business Seminar
Relax Your Way Into A Resilience Mindset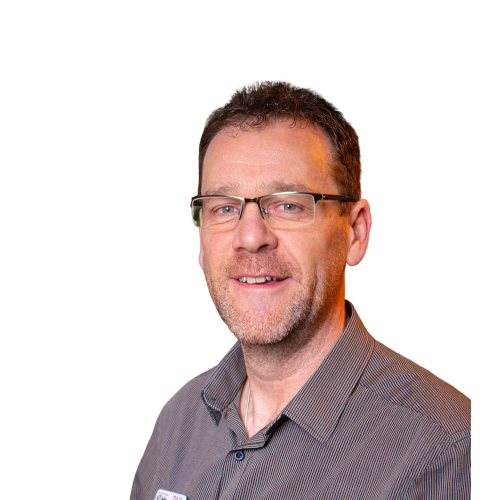 Steve Woods


The Golf Performance Hypnotist
Come and join us at
OUR NEXT EVENT
Thursday 3rd December
Virtual Networking Event, 10.30am - 12.00 noon
What members and guests say
"The Business Network is the perfect forum for forging new long term professional relationships leading to increased sales and mutually beneficial business. It is great to be part of such an active team of members all assisting one another in such a proactive and effective way ably led by a fabulous leadership focused on developing new business generation which would otherwise not happen."
Simon Martin
Power Solutions UK Ltd
"Having heard stories of how these events are run I went in with high expectations, but my experience far exceeded what I had imagined. From initial greeting to final farewell the event continued to surprise me. There is a wide variety of business sectors to talk to. "
Rich Hancock
RagTag Developments Ltd