Our next business networking event in Birmingham
Thursday 19th September
Novotel Birmingham Centre, 12.00 noon - 2.00pm- Birmingham, B1 2HT
Seminar
Time - Registration 11.00am for a prompt 11.15am start
Presenter - Richard Gwatkin from Watchtower Consulting Ltd
Topic - Digital This, Digital That
Synopsis:
"Digital" is revolutionising the world of business, but what is Digital? This seminar will help bring clarity on the different facets of Digital, how it is transforming the business landscape and help identify how you and your organisation can leverage it to innovate, differentiate and optimise to stay ahead of the curve.
Content:
How does this apply to me - industry contextualisation
Establishing clarity over the different facets of Digital
How is Digital transforming business?
Real world examples
About The Presenter:
Richard is a Director at Watchtower Consulting and is passionate about helping people and businesses grow and succeed by driving organisational performance through optimisation, innovation and differentiation.
Cost
Members - £45.00 - Book Here
Non Members - £45.00 - Book Here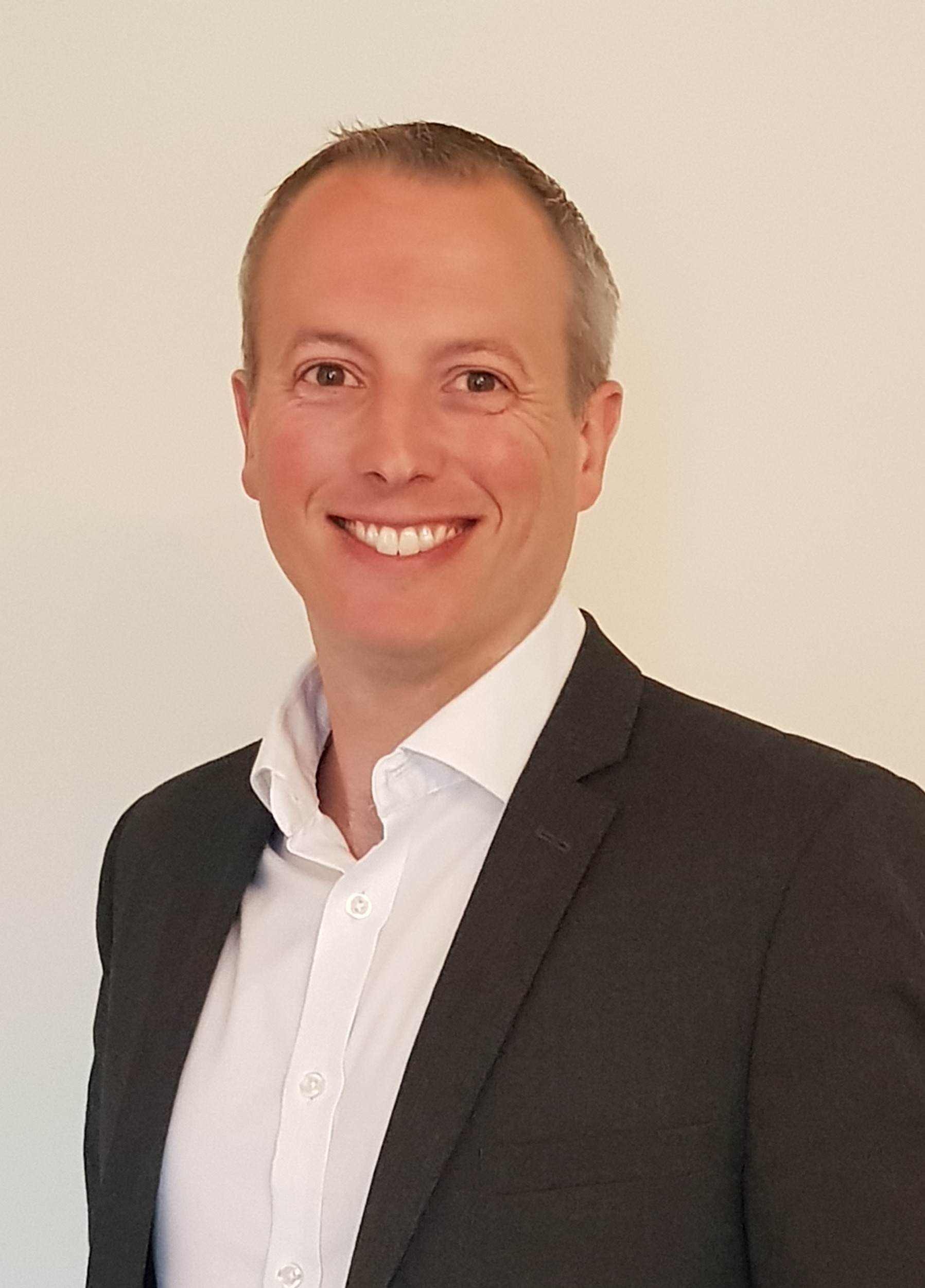 Richard Gwatkin


www.watchtowerconsulting.co.uk
Come and join us at
OUR NEXT EVENT
Thursday 19th September
Novotel Birmingham Centre, 12.00 noon - 2.00pm
What members and guests say
"I use business networking extensively to build new business and so I come across all types of Networking Companies. To say that The Business Network stands head and shoulders above the rest is only telling it how it is. The format is excellent and relaxing which get the best out of everyone. I can heartily recommend Business Network."
Moray Newberry
Monitor Marketing Ltd.
"I have been a Business Network Member for many years, probably over 10 years now. It has a relaxed and yet structured environment in which to meet like minded business people who were keen to build long standing relationships rather than score a quick sale. I have obtained significant referrals from Network members, and have purchased services from members with great success. "
Helen Brown
Slater Heelis LLP