Our next business networking event in Birmingham
Thursday 15th August
Novotel Birmingham Centre, 12.00 noon - 2.00pm- Birmingham, B1 2HT
Seminar
Time - Registration 11.00am for a prompt 11.15am start
Presenter - Russell Howarth from Zenzero Solutions Ltd
Topic - Protecting Your Business Against The Danger Of Cyber Threats
Synopsis:
Cyber Threats are everywhere..!! Understand the practical steps you can take to protect your business, customers and reputation from these threats, and use this to generate more business. This seminar will also provide you and your business with things to look out for to help you try to stay safe.
Content:
Using user stories this seminar shows the key ways that hackers will try to use you and your company to make money. From Phishing to the dark web this will show you what to look for and how to protect yourself without breaking the bank.
About The Presenter:
Russell has been at the forefront of IT and software 25 years. Advising on the development and implementation of systems in a number of sectors. As systems continue to migrate to the web, the protection of customers data and intellectual property becomes increasing complex. Russell and Zenzero solutions offer practical and risk-based measures to their ever-growing manufacturing customer base.
Cost
Members - £45.00 - Book Here
Non Members - £45.00 - Book Here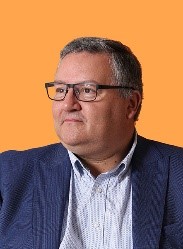 Russell Howarth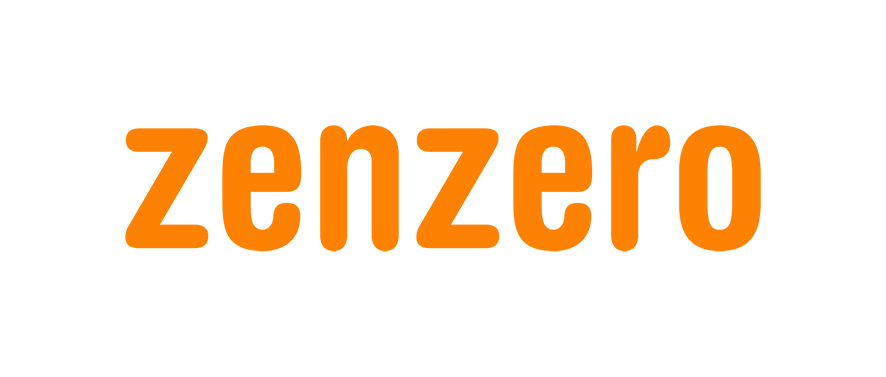 Come and join us at
OUR NEXT EVENT
Thursday 15th August
Novotel Birmingham Centre, 12.00 noon - 2.00pm
What members and guests say
"The Business Network is the perfect forum for forging new long term professional relationships leading to increased sales and mutually beneficial business. It is great to be part of such an active team of members all assisting one another in such a proactive and effective way ably led by a fabulous leadership focused on developing new business generation which would otherwise not happen."
Simon Martin
Power Solutions UK Ltd
"I joined The Business Network Manchester over a year ago and took the time to get to know the network Members there. After about 5 months we won our first contract, and since then we?ve generated a constant flow of referrals and met many new decision makers and business contacts. It?'s not just been the attendees that we?'ve worked with, they have suggested our services to their contacts, so it's networking in the real sense of the word. "
Vicki Culverhouse
Straightahead UK Ltd