Our next business networking event in Birmingham
Thursday 18th October
Radisson Blu Birmingham, 12.00 noon - 2.00pm- Birmingham, B1 1BT
Seminar
Time - Registration 11.00am for a prompt 11.15am start
Presenter - Deb Gilby from GW Resources
Topic - Stand and Deliver! How To Perfect Your Presentation Skills
Your Business Networking Seminar Synopsis:

Have you ever been faced with putting together a presentation and found yourself wondering where on earth to begin? What to say? How much detail is needed and how to make the structure flow naturally? What if the audience don't "get it"?

Or perhaps you've already mastered the art of designing great presentations and are looking for fresh ideas on how to make your delivery really connect with your audience?

During this seminar we will unlock the mystery of what your audiences really want and how to create content that speaks to them appropriately and memorably. We will explore how to structure your presentation so that it flows naturally for both you and your audience, and, we will also look at how to flex your delivery style to make sure your message gets home.

Content:

Attend this seminar to:

* Discover what audiences really want from your presentation

* Pick up tips & techniques for creating well-structured presentations

* Learn how to flex your presentation delivery style to match your message to your audience

* Explore a variety of methods and aids to bring your subject to life

About The Presenter:

Deb Gilby has over 25 years' experience in facilitating learning and development events and is passionate about making learning experiences useful, engaging and fun!

She has an excellent reputation for reading a group and tailoring the learning to their specific requirements.

Deb is a qualified NLP Business Practitioner, an Associate Member of the CIPD, a Certified TetraMap Facilitator and proudly holds a prestigious Black Belt Award from Kaizen Training, specialists in Brain-Friendly Learning.
Cost
Members - £42.00 - Book Here
Non Members - £42.00 - Book Here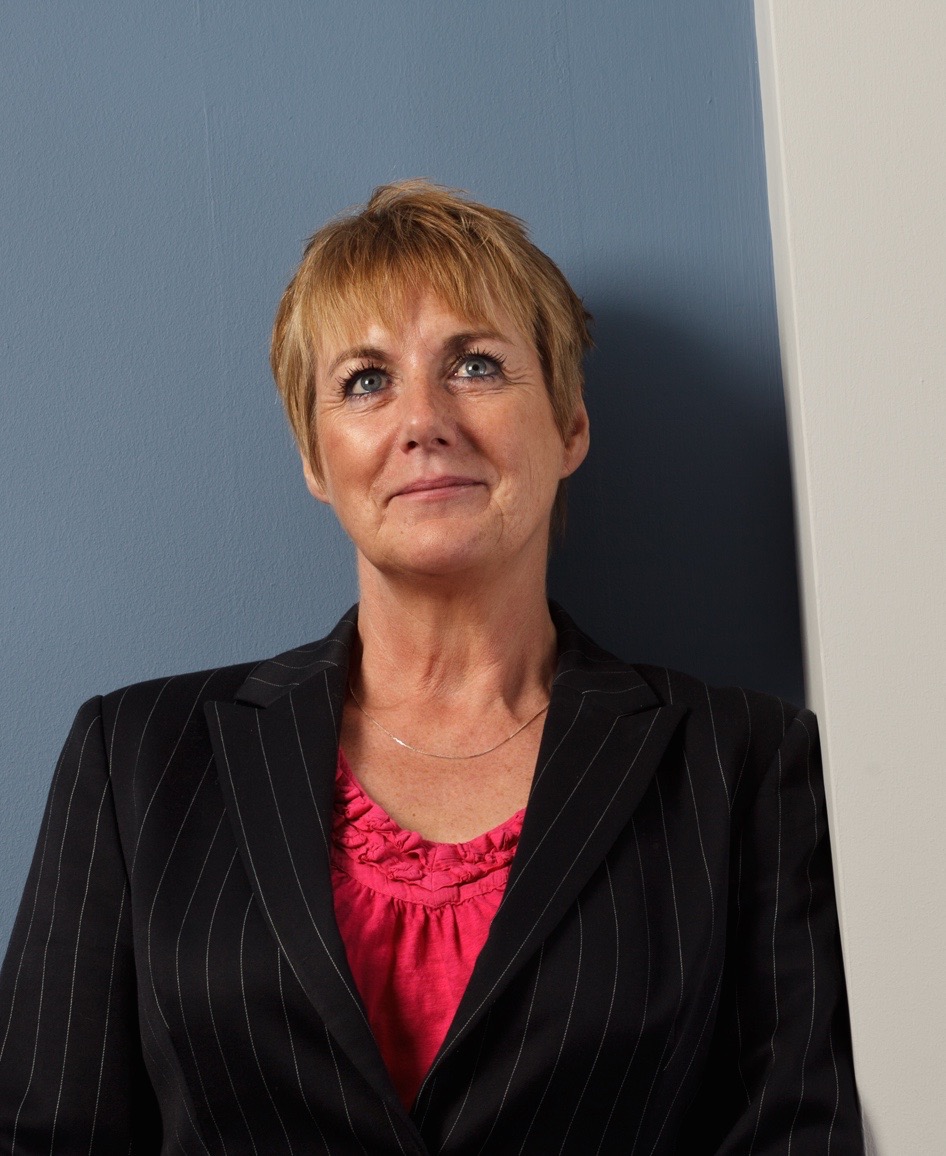 Deb Gilby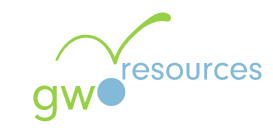 Come and join us at
OUR NEXT EVENT
Thursday 18th October
Radisson Blu Birmingham, 12.00 noon - 2.00pm
What members and guests say
"I use business networking extensively to build new business and so I come across all types of Networking Companies. To say that The Business Network stands head and shoulders above the rest is only telling it how it is. The format is excellent and relaxing which get the best out of everyone. I can heartily recommend Business Network."
Moray Newberry
Monitor Marketing Ltd.
"The Business Network is the perfect forum for forging new long term professional relationships leading to increased sales and mutually beneficial business. It is great to be part of such an active team of members all assisting one another in such a proactive and effective way ably led by a fabulous leadership focused on developing new business generation which would otherwise not happen."
Simon Martin
Power Solutions UK Ltd