Our next Business Network Birmingham Virtual Event...
Thursday 22nd April
Virtual Networking Event, 10.30am - 12.00 noon- Via Zoom
Seminar
Time - Registration 9.45am for a prompt 10.00am start
Presenter - Nicola Pease from Ignite Coaching & Consulting Ltd
Topic - The Future of Work
About Our Virtual Networking Event:
Our Virtual Networking Event will be hosted using Zoom. All attendees will receive a link after payment has been made via your booking confirmation to access the event on the day. The event will begin with an optional 30 minute business seminar at 9.45am for a 10.00pm start (see details below). After the seminar, at 10.30am, and everyone has arrived there, will be an introduction by Business Network Birmingham host, Simon Coy, before everyone will go to their separate virtual "Tables" for introductions and a round table conversation. As always the "Tables" will be planned in advance. This will be followed by our 10 minute speaker and finally a series of pre-arranged member offers / announcements before we close the meeting at 3.00pm. You won't need to rush away as the room will remain open for networking.
Seminar Synopsis:
The way we work has changed forever. And with 79% of people saying they want to continue working from home at least part of the time, companies need to adapt and evolve for the longer-term. So what is the future of work? And how can we prepare ourselves for it?
Content:
Why the 9-5 is dead and why we shouldn't revive it!
How to strike the balance between what your company needs and what your people want
How to lead a flexible workforce effectively
About The Presenter:
Nicola is a Flexible Working Consultant at Ignite, helping organisations to make flex work for their business and their people.
A global Head of HR, she has changed cultures, led organisational transformation and helped to create engaging places to work.
Based on her experience and #flexworks research she has developed The Flex Framework which enables you to know exactly what, when and how you can make the changes you need to implement your flexible working strategy.
Her pragmatic approach will help to find the right solution for your business because one size doesn't fit all when it comes to flexibility.

Cost
Members - £12.00 - Book Here
Non Members - £14.40 - Book Here
Virtual Event includes...
30 Minute Business Seminar

The Future Of Work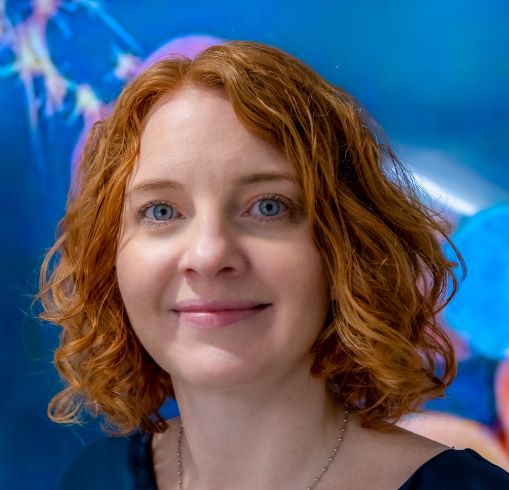 Nicola Pease

Ignite Coaching & Consulting Ltd Come and join us at
OUR NEXT EVENT
Thursday 22nd April
Virtual Networking Event, 10.30am - 12.00 noon
What members and guests say
"I have been a Business Network Member for many years, probably over 10 years now. It has a relaxed and yet structured environment in which to meet like minded business people who were keen to build long standing relationships rather than score a quick sale. I have obtained significant referrals from Network members, and have purchased services from members with great success. "
Helen Brown
Slater Heelis LLP
"The whole event was inspirational."
Maggie Ford
Spring Rites Productions