Our next Business Network Birmingham Virtual Event...
Thursday 8th October
Virtual Networking Event, 9.45am - 12.00 noon- Via Zoom
Seminar
Time - Registration 9.45am for a prompt 10.00am start
Presenter - Glenn Cameron from ActionCOACH
Topic - 8 Steps For Turning Your Service Into A Product
About Our Virtual Networking Event:
Our Virtual Networking Event will be hosted using Zoom. All attendees will receive a link after payment has been made via your booking confirmation to access the event on the day. The event will begin at 9.45am for a 10.00am start with an optional 30 minute business seminar (see details below). After the seminar and everyone has arrived there, will be an introduction by Business Network Birmingham host, Simon Coy, before everyone will go to their separate virtual "Tables" for introductions and a round table conversation. As always the "Tables" will be planned in advance. This will be followed by our 10 minute speaker and finally a series of pre-arranged member offers / announcements before we close the meeting at 12 noon. You won't need to rush away as the room will remain open for networking.
Seminar Synopsis:
Service companies have been among the worst hit by this pandemic. Consumers and businesses have drastically cut their expenditures on services to conserve cash and avoid human contact. However, we're still buying products that meet an immediate need:
Instead of buying open-ended consulting services, we're buying specific online training products (contributing to the rise of Zoom shares, which have doubled since January)
Instead of hiring personal training services, we're buying products that allow us to stay fit at home (in March, Italians bought 236% more home gym equipment from Amazon than they did during the same period last year)
Instead of enjoying a fantastic dining experience, we're buying alcohol to take the edge off (the sale of spirits, like Vodka, are up 75% from the same period last year)
To capitalise on this flight to purchase products that meet an immediate need, service providers need to "productise their service," which is the topic of this month's seminar where you will:
Discover 3 reasons service companies are getting hit hard now
Learn the surprising secret Harvard Professor Theodore Levitt taught his students about why we buy
See how 9 service businesses transformed themselves into product companies
Get the 8-step formula for productizing your service
About The Presenter:
Glenn Cameron is senior partner at ActionCOACH Birmingham. As an entrepreneur successfully building and selling businesses for millions, Glenn is now focused on enabling enterprises to scale-up to the next level through either proven and structured coaching programmes to get the best performance from the people in a business, or placing an advisor with relevant capability and experience.
Cost
Members - £9.60 - Book Here
Non Members - £10.80 - Book Here
Virtual Event includes...
30 Minute Business Seminar
"8 Steps For Turning Your Service Into A Product"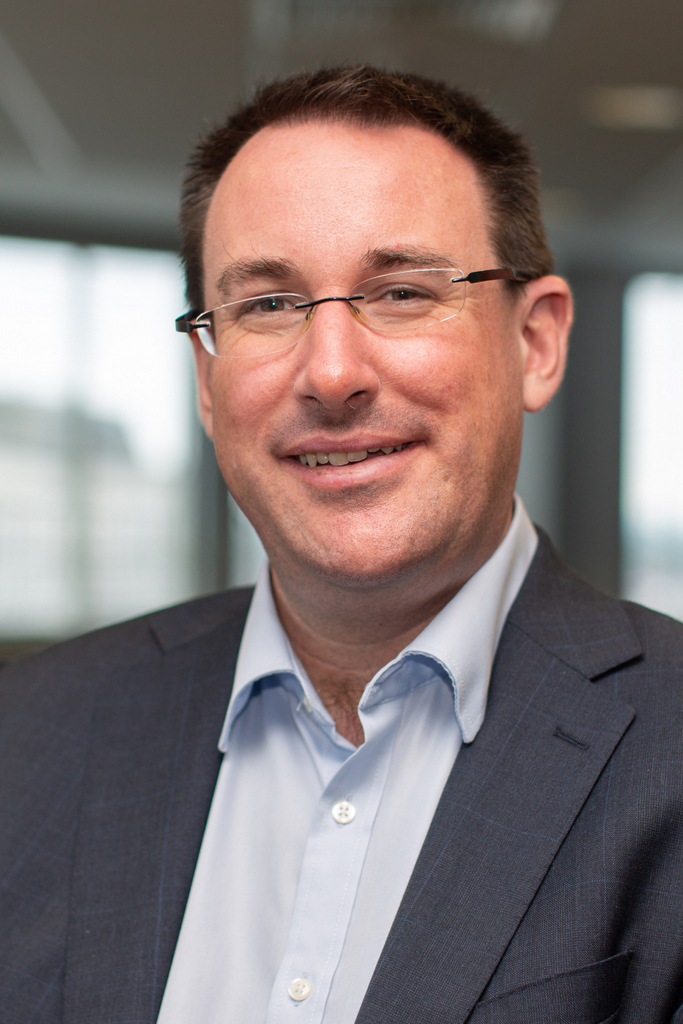 Glenn Cameron, ActionCOACH


Come and join us at
OUR NEXT EVENT
Thursday 8th October
Virtual Networking Event, 9.45am - 12.00 noon
What members and guests say
"Just wanted to drop you a quick line to compliment you on a most wonderful networking lunch today. I have attended a number of networking events during my career, but today's event was one of the most enjoyable for me. The relaxed atmosphere and informal lunch in such a wonderful location was enhanced even more by chatting with a number of inspiring and creative individuals."
Jeni Morris
NMW Direct Ltd
"The whole event was inspirational."
Maggie Ford
Spring Rites Productions