Our next business networking event in Birmingham
Thursday 11th April
Novotel Birmingham Centre, 12.00 noon - 2.00pm- Birmingham, B1 2HT
Seminar
Time - Registration 11.00am for a prompt 11.15am start
Presenter - Anthony Howell from Lilac Howell Films
Topic - How To Make Great Films Using Your Smartphone
Synopsis:
This excellent seminar will provide many superb hints and tips on how
to use your smartphone as an effective tool to shoot high-quality
films, then edit and distribute them effectively.
Content:
Why video is the most valuable tool in your marketing toolbox
Planning your film
Filming hints and tips
In front of the camera
Editing your film
Distributing your film
Key takeaways
About The Presenter:
Anthony Howell has worked in marketing and communications for over 25
years, setting up Lilac Howell Films in 2009 to provide strategic film
and animation production to businesses and organisations across multiple
market sectors. Film training is the most recent addition to the
company?s portfolio, which aims to help SME?s use film and other visual
content as an integral part of their communications strategy.
Cost
Members - £45.00 - Book Here
Non Members - £45.00 - Book Here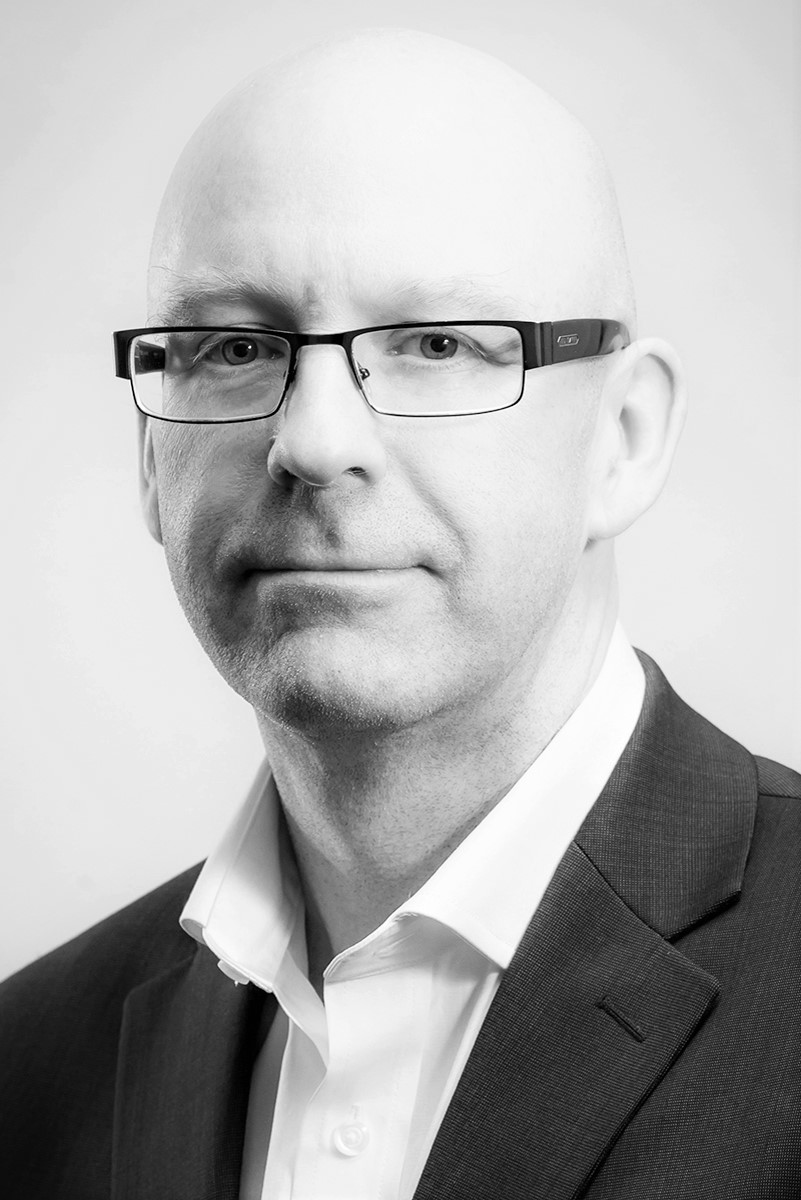 Anthony Howell

Come and join us at
OUR NEXT EVENT
Thursday 11th April
Novotel Birmingham Centre, 12.00 noon - 2.00pm
What members and guests say
"Just wanted to drop you a quick line to compliment you on a most wonderful networking lunch today. I have attended a number of networking events during my career, but today's event was one of the most enjoyable for me. The relaxed atmosphere and informal lunch in such a wonderful location was enhanced even more by chatting with a number of inspiring and creative individuals."
Jeni Morris
NMW Direct Ltd
"I thought the event was extremely well organised and all of the guests engaging."
Paul Colder
Evac Chair International Ltd