Our next Business Network Birmingham Virtual Event...
Thursday 18th February
Virtual Networking Event, 10.30am - 12.00 noon- Via Zoom
Seminar
Time - Registration 9.45am for a prompt 10.00am start
Presenter - Deb Gilby from GW Resources
Topic - Workplace Wellbeing
About Our Virtual Networking Event:
Our Virtual Networking Event will be hosted using Zoom. All attendees will receive a link after payment has been made via your booking confirmation to access the event on the day. The event will begin at 9.45am for a 10.00pm start with an optional 30 minute business seminar (see details below). After the seminar and everyone has arrived there, will be an introduction by Business Network Birmingham host, Simon Coy, before everyone will go to their separate virtual "Tables" for introductions and a round table conversation. As always the "Tables" will be planned in advance. This will be followed by our 10 minute speaker and finally a series of pre-arranged member offers / announcements before we close the meeting at 12 noon. You won't need to rush away as the room will remain open for networking.
Seminar Synopsis:
Wellbeing at work is a hot topic right now with many workers feeling the long-term effects of working from home, being furloughed or losing their jobs, as well as anxiety around returning to the workplace. Business owners are under added pressure to support staff through these challenging times. This seminar will look at options available to business owners to implement strategies to ensure the wellbeing of their staff is taken care of, and take a look at simple effective methods of reducing stress and anxiety.
Content:
Attend this seminar to:
Discover why business owners need to include wellbeing alongside health & safety policies and processes
Find out where to get support for your business with this
Explore some simple, effective methods to help reduce your own stress and anxiety levels
About The Presenter:
Deb Gilby has over 30 years' experience in facilitating learning and development events and is passionate about making learning experiences useful, engaging and fun! She is a qualified NLP Business Practitioner, an Associate Member of the CIPD, and proudly holds a prestigious Black Belt Award from Kaizen Training, specialists in Brain-Friendly Learning. Deb is a long-term member of The Business Network and has been a member of a number of our networks across the UK.
Cost
Members - £12.00 - Book Here
Non Members - £14.40 - Book Here
Virtual Event includes...
30 Minute Business Seminar
Workplace Wellbeing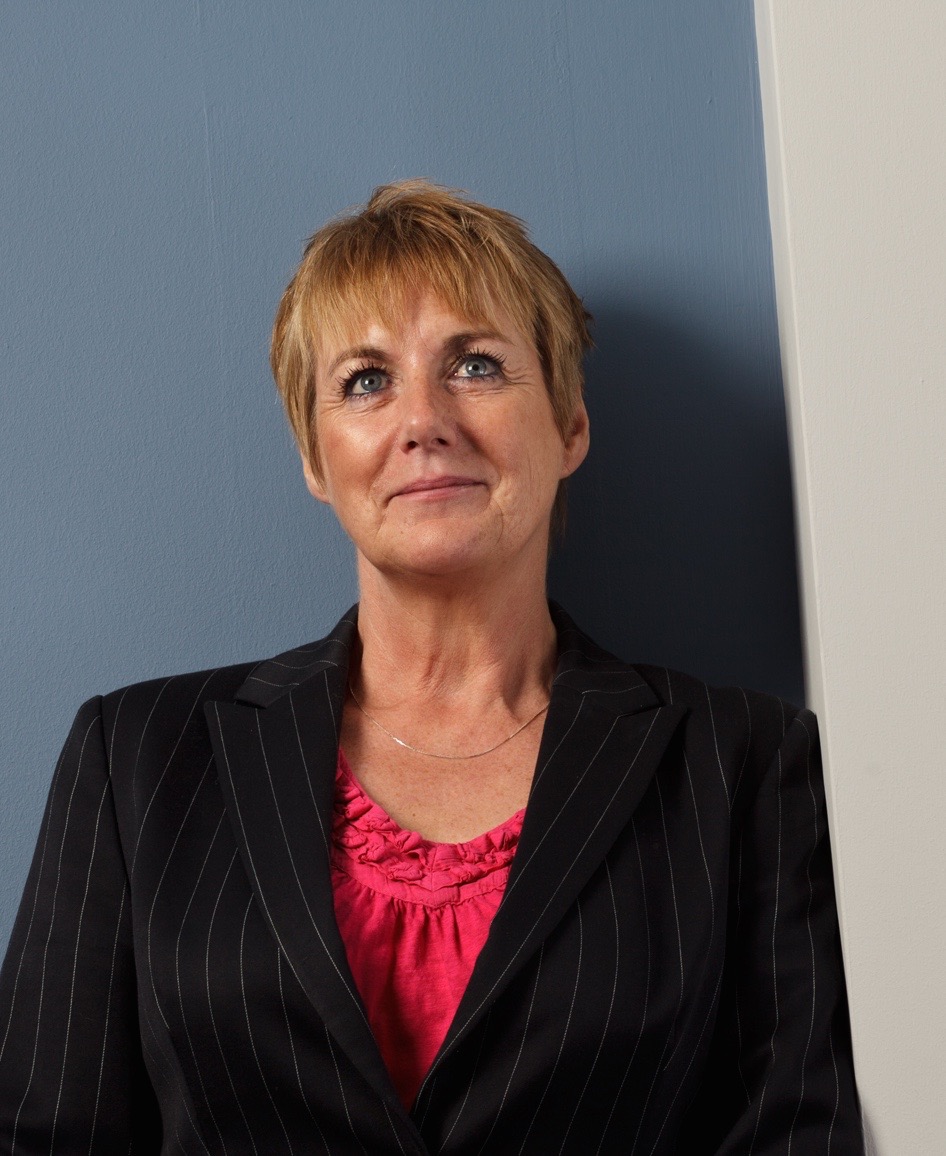 Deb Gilby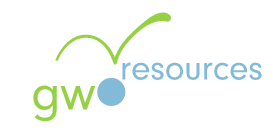 Come and join us at
OUR NEXT EVENT
Thursday 18th February
Virtual Networking Event, 10.30am - 12.00 noon
What members and guests say
"Having had the privilege of speaking at two of The Business Network events I only need one word to describe how they are organised, promoted and staged - BRILLIANT!"
Michael Heppell
Michael Heppell Ltd
"I use business networking extensively to build new business and so I come across all types of Networking Companies. To say that The Business Network stands head and shoulders above the rest is only telling it how it is. The format is excellent and relaxing which get the best out of everyone. I can heartily recommend Business Network."
Moray Newberry
Monitor Marketing Ltd.