Our next business networking event in Birmingham
Thursday 5th March
Novotel Birmingham Centre, 12.00 noon - 2.00pm- Birmingham, B1 2HT
Seminar
Time - Registration 11.00am for a prompt 11.15am start
Presenter - Stephen Charman from ActionCOACH
Topic - Learning How To Build Better Teams Through Great Communication
Synopsis:
All people exhibit different behavioral factors in varying degrees of intensity. This seminar will help to better understand your own behaviours, and those of your team and colleagues. This will help ensure you can communicate in the most effective way, and how to build a fantastic team though great communication.
Content:
Understanding Teams
Understanding team personality profiles
Getting the best from your team
How to better engage with customers
About The Presenter:
Stephen has over 20 year's experience of working in Communications and Marketing, with previous roles of Head of Engagement at Kent County Council, and more recently Associate Director leading on communications and engagement for the HS2 Project in Birmingham. He qualified as a Business Growth Specialist with ActionCOACH last year, and now uses his experience to support local business owners to get the most from their teams through great communication and engagement.
Cost
Members - £47.40 - Book Here
Non Members - £47.40 - Book Here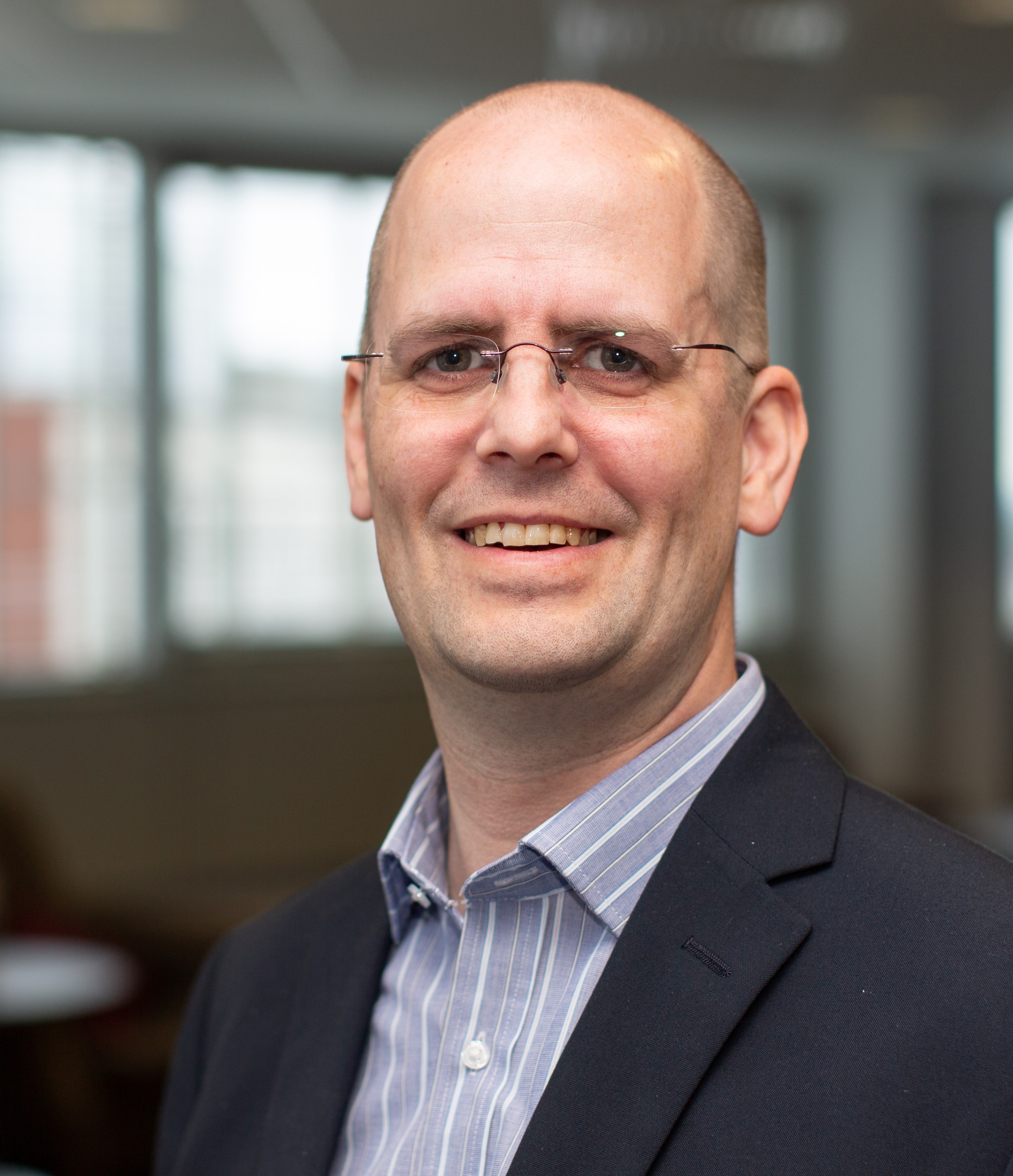 Stephen Charman


www.birmingham.actioncoach.co.uk