Our next Business Network Birmingham Virtual Event...
Thursday 11th June
Virtual Networking Event, 9.45am - 12.00 noon- Via Zoom
Seminar
Time - Event Agenda Will Be Circulated To Attendees Prior To The Event
Presenter - Dave Emery from Virtechs
Topic - Delivering Interactive Meetings In A Virtual World
About Our Virtual Networking Event:
Our Virtual Networking Event will be hosted using Zoom. All attendees will receive a link after payment has been made via your booking confirmation to access the event on the day. The event will begin at 9.45am for a 10.00am start with an optional 30 minute business seminar (see details below). After the seminar and everyone has arrived there, will be an introduction by Business Network Birmingham host, Simon Coy, before everyone will go to their separate virtual "Tables" for introductions and a round table conversation. As always the "Tables" will be planned in advance. This will be followed by our 10 minute speaker and finally a series of pre-arranged member offers / announcements before we close the meeting at 12 noon. You won't need to rush away as the room will remain open for networking.
Seminar Synopsis:
We are all conducting meetings online using some amazing technology. This seminar will show you some of the tools that are available to help you not only speak to your audience online, but to interact with them and keep them fully engaged.
Content:
You will learn how to engage your colleagues, or - if you are a speaker or trainer - your online audience in an online world. If you need to engage with your clients, hold teams meetings or are a trainer / public speaker, how can you carry on your business in a world where you can no longer be in the same room as your audience? This seminar will provide you with the knowledge and show you some of the amazing tools you can use.
About The Presenter:
David Emery of Virtechs Ltd is an architectural technologist with more than 40 years' experience. He has provided specialist advice and consultancy services to a range of clients, including some of the biggest construction companies in the UK..
David is also a consultant to the Supply Chain Sustainability School and is that organisation's B.I.M. and Offsite specialist. https://www.actionsustainability.com/our-team/europe/
He has delivered presentations, training and workshops to more than 1,500 businesses all over the UK and Virtechs also offers design services to its construction industry clients.
Cost
Members - £9.60 - Book Here
Non Members - £10.80 - Book Here
Virtual Event includes...
30 Minute Business Seminar
"Delivering Interactive Meetings In A Virtual World"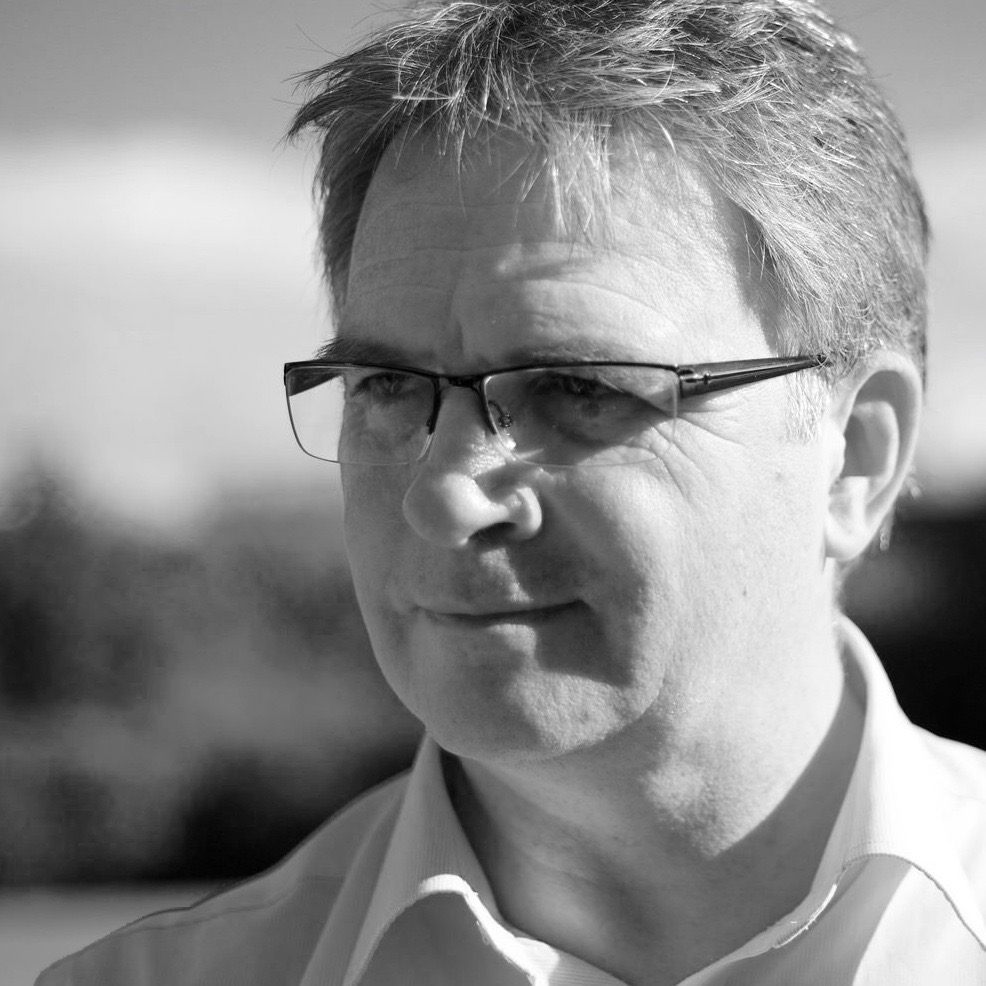 Dave Emery, Virtechs