Our next business networking event in Birmingham
Thursday 16th January
Novotel Birmingham Centre, 12.00 noon - 2.00pm- Birmingham, B1 2HT
Seminar
Time - Registration 11.00am for a prompt 11.15am start
Presenter - Sara Tomaszewska from Little Media Agency
Topic - Social Media Is Changing..!! Stay Ahead Of The Race
Synopsis:
Social Media is an ever-changing landscape with the constant challenge of algorithms. Now it's harder than ever to build a brand infinity and a strong organic growth online. During this informative seminar, Sara will help you navigate your way through the social media maze to ensure your success throughout 2020.
Content:
A look at the biggest social media mistakes of 2019
Top tips on how to create a winning social media strategy
Trends we can expect in 2020
About The Presenter:
Sara Tomaszewska is a director of Little Media Agency, a social media agency in Birmingham that specialises in creating personalised campaigns, advertising and training. For much of her marketing career, she has concentrated on social media marketing and has built a successful business from scratch without any support, or funding. So far, she has helped many SMEs boost their awareness and sales.
Cost
Members - £47.40 - Book Here
Non Members - £47.40 - Book Here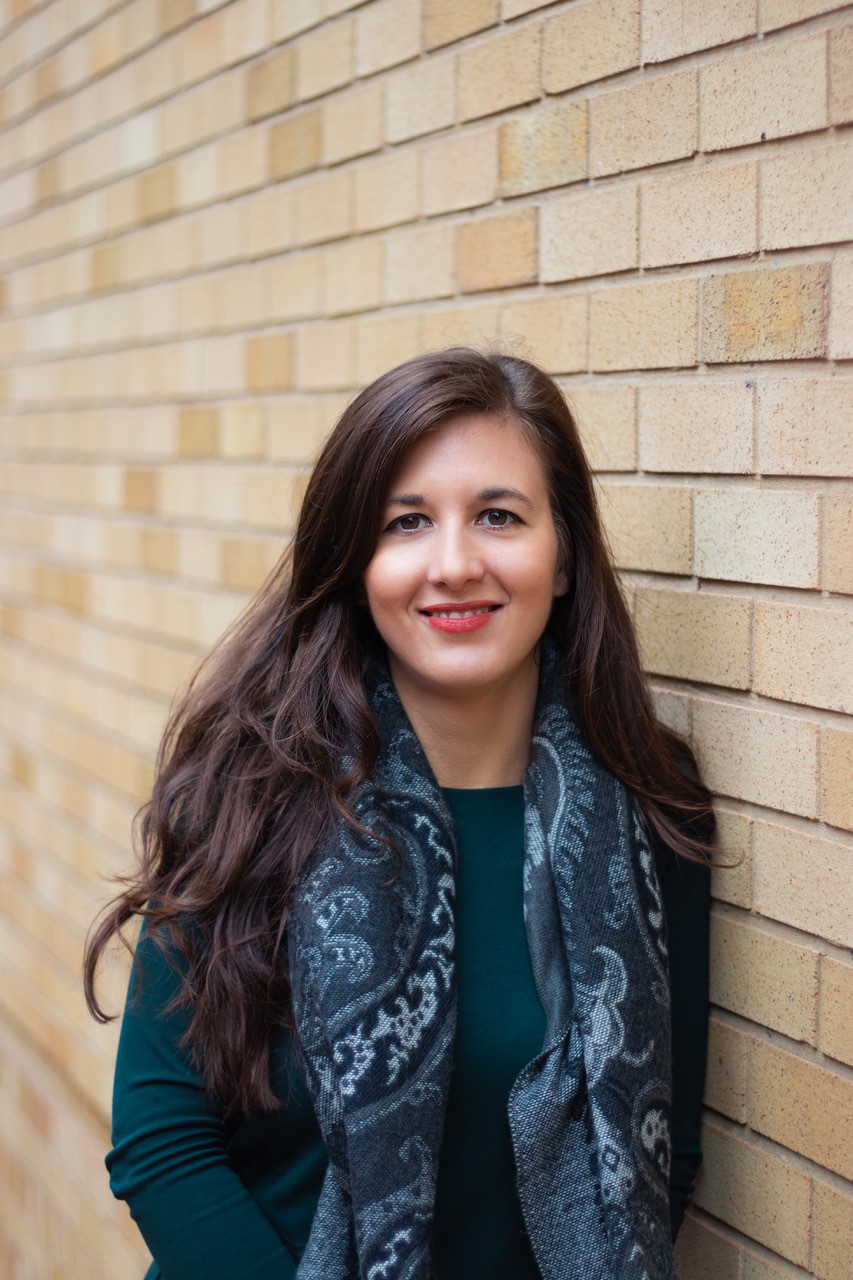 Sara Tomaszewska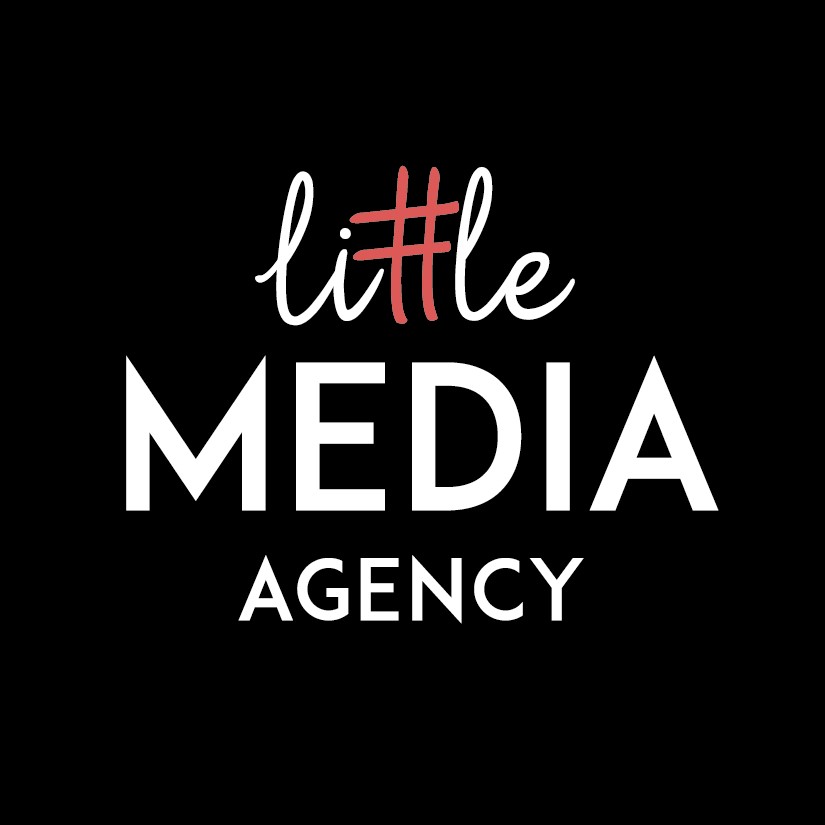 Come and join us at
OUR NEXT EVENT
Thursday 16th January
Novotel Birmingham Centre, 12.00 noon - 2.00pm
What members and guests say
"I use business networking extensively to build new business and so I come across all types of Networking Companies. To say that The Business Network stands head and shoulders above the rest is only telling it how it is. The format is excellent and relaxing which get the best out of everyone. I can heartily recommend Business Network."
Moray Newberry
Monitor Marketing Ltd.
"The whole event was inspirational."
Maggie Ford
Spring Rites Productions